Choose the level of support you need
Get technical support from Varnish® core engineers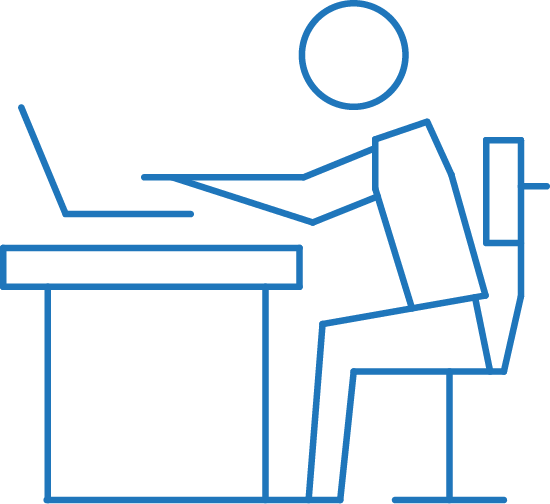 How do I…?
These are some of our customers' most frequently asked questions:
Not a customer?
Learn more about optimizing performance and taking control of your content delivery with Varnish.
Report an issue
Have you discovered an issue or a problem you want to report? You can file a report with us, and we will get right on it.
Get customer support
If you are a Varnish customer, contact us to get support from the Varnish expert engineers.