Pricing
We offer a range of support levels, including Varnish as a fully managed service, so you can choose the plan that's right for your business.



Varnish Enterprise
Standard

Standard subscription that includes software solution & support


HOURS OF SUPPORT


BUSINESS HOURS


SOFTWARE RESOLUTION GUARANTEE


N/A


NO. OF SUPPORT REQUESTS/YEAR


20

Varnish Enterprise
Premium

Premium subscription that includes software solution & support


Hours of support


24/7


Software resolution guarantee


72 hours


No. of support requests/year


Unlimited

Varnish as a Managed
Service
Fully managed service where you have as little or as much control as you want

Dedicated support engineer


24/7 Phone support and private Slack channel


24/7 Monitoring, alerting, incident response & emergency escalation

It was great to get all these benefits while also seeing Varnish as much more than just caching. It can do a lot more – it's powerful stuff. That was my big takeaway.
Steven Tripsas, Principal Platform Solutions Architect, Zype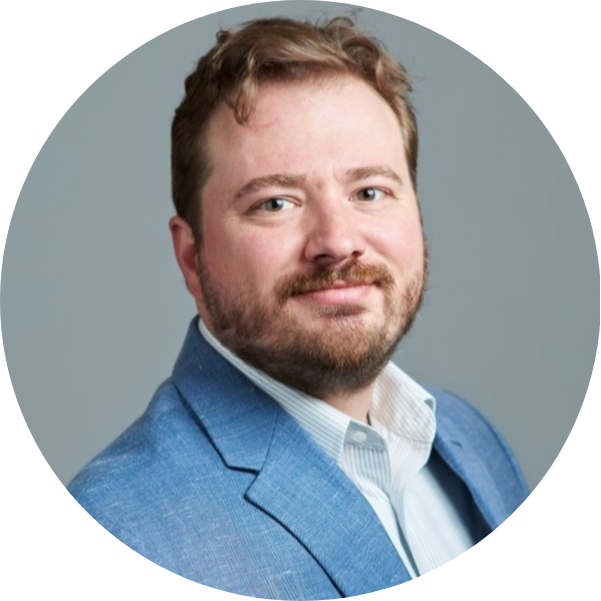 Want to see it in action before committing?
It's easy to set up a no-cost, no-commitment trial of Varnish Enterprise, so you can experience its benefits first-hand.
Here's how it works:
Step 1 → Fill out the Trial Request form
Step 2 → A member of our team will reach out to you to get more details about your project and how we can customize a trial specifically for your needs
Step 3 → Get started – Our technical team will work with you to make sure everything is set up correctly and you can start to experience the immediate improvements in speed and performance!