Life Without Latency
Varnish Enterprise caching and content delivery software transforms digital platforms to unlock low latency interactions at any scale. Join leading businesses across every industry and make internet delivery seamless with Varnish.
What is Varnish Enterprise?
Next-gen Content Delivery Software
Varnish Enterprise is HTTP caching and content delivery software that makes it easy to speed up digital interactions, handle traffic load and protect web infrastructure.
It's software. Varnish deploys wherever you need it most, on any platform, alongside existing tech resources.
It's powerful. Varnish Enterprise is the best at what it does: accelerating HTTP delivery and offloading traffic from critical web and application infrastructure.
It gives back control. Deploy Varnish on dedicated resources, customize it to your specific mission and completely control how digital content is delivered.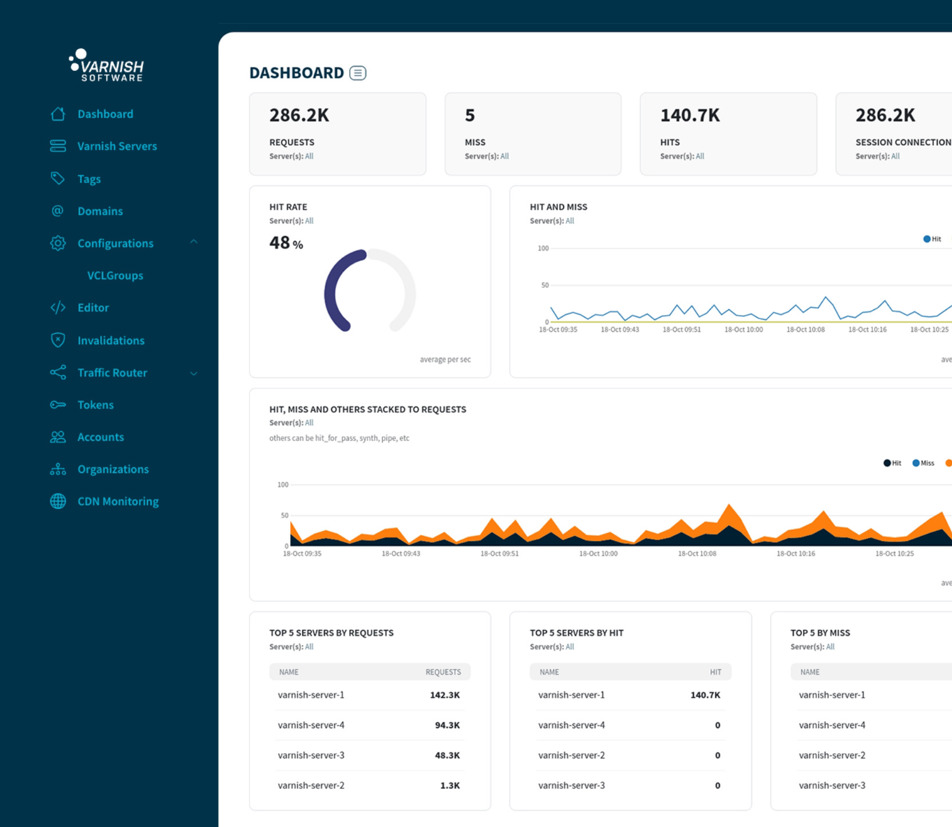 How does Varnish work?
Accelerate Everything HTTP
For digital delivery - whether it's web content, video, APIs or files - speed is everything. When latency increases, user engagement drops significantly and business operations get delayed.
This is where caching comes in.
Storing data closer to users means faster delivery when the data is requested. This also adds stability since less traffic hits core web services.
Caching strengthens and scales web services cost-effectively, for responsive and reliable digital experiences at all times.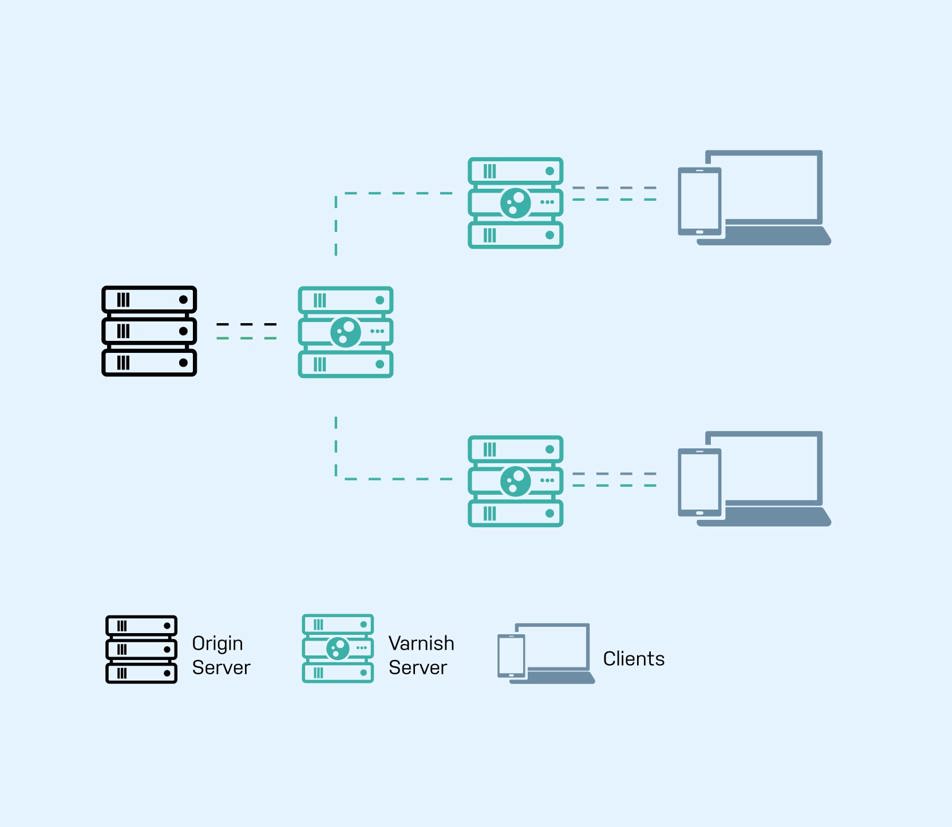 Does Varnish support my requirements?
Robust Customization and Adaptability
Varnish Enterprise is made up of a core caching engine, edge language, and a robust library of 45+ pluggable modules for enhancing and dialing in caching strategy. Varnish modules (VMODs) include:
Content Localization
Dynamic Load Balancing
Content compression
Key-based invalidation and purge
Device and IP intelligence
Edge-side page assembly
Dynamic backends
Advanced header and cookie manipulation
JSON parsing and JWT verification
Bot verification and request blocking
Grace mode and soft purge
Time to Live (TTL) controls
Origin health checks
And more!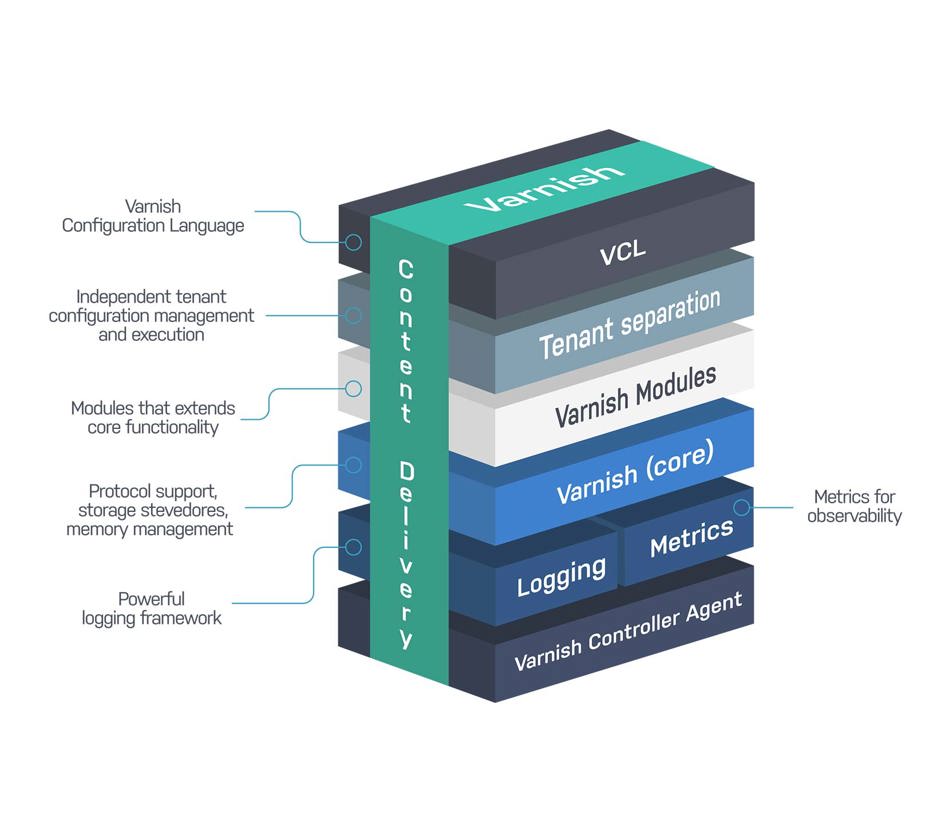 About us
Who is Varnish Software?
Varnish Software is the company behind Varnish Enterprise software and services. The team at Varnish are also the primary stewards of the open-source Varnish Cache project, with deep experience and expertise in all things caching and content delivery. Varnish Software has offices in Los Angeles, New York, London, Tokyo, Singapore, Stockholm, Oslo, Karlstad, Düsseldorf and Paris.
Help is Here
Find the Right Solution For You
Let's talk. Our team is ready to help you find the right solution for your unique needs.
Who We Help
Across industries, use cases and challenges, Varnish Enterprise is the software solution of choice for accelerating digital processes.
Success Stories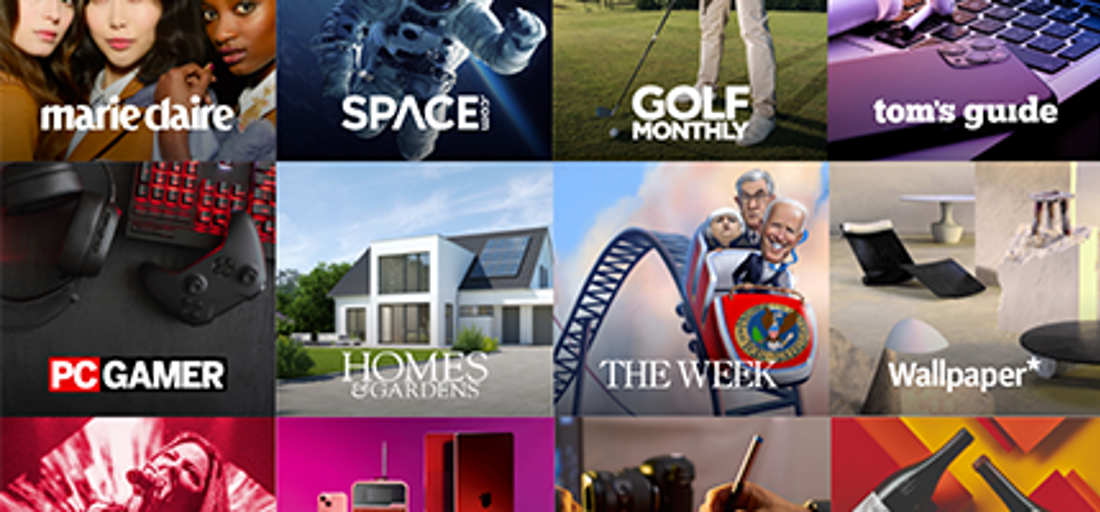 Future Publishing
Varnish enables Future Publishing to achieve a robust and reliable caching layer for highly available content delivery across its media properties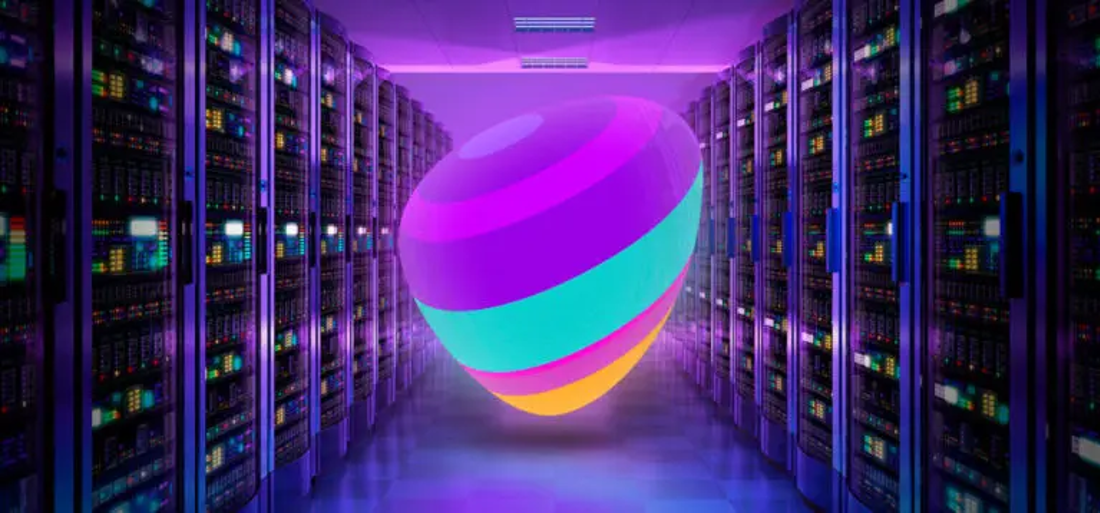 Telia Company
Given the acquisition of TV4, MTV and CMore, Telia Company needed to re-evaluate their current CDN strategy and decided to build their "next generation" CDN together with Varnish as a key partner.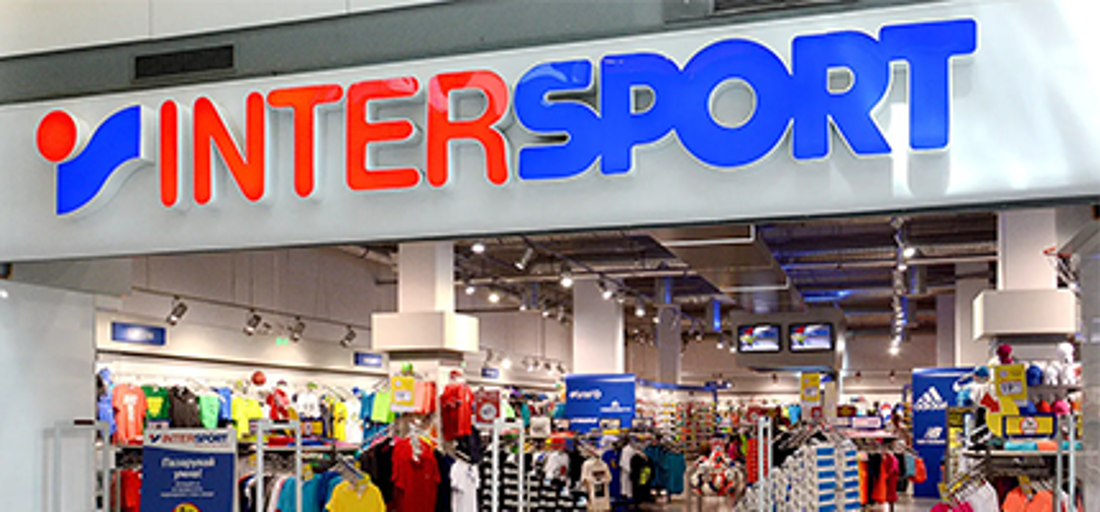 Intersport
Intersport is one of the world's leading sporting goods retailers. Their challenge was to adopt configurable, agile cache management to ensure accuracy and performance, implement initial line of defense against bot/DDoS attacks and improve user experience with faster page loads.
Our Products
Varnish Enterprise Solution Suite
Varnish Enterprise
Content Delivery
Caching
Edge Caching
Edge Compute
Disk Storage
Security Tooling
Origin Shield
Traffic Offload
Downtime Defense
Varnish Controller
Control Plane
Configuration
Orchestration
Auto-scaling
Multi-tenancy
Monitoring
Real-time Analytics
Health Checks
Performance Data
Varnish Traffic Router
Request Routing
Load Balancing
High Availability
CDN Syncing
Traffic Offload
Traffic Routing
Flexible Routing
CDN Mapping
Not Ready for Varnish Enterprise? Try Varnish Cache.
Varnish Cache is a popular – and powerful – open source HTTP engine / reverse HTTP proxy, used by millions of websites around the globe. 
Connect with Our Team
We're happy to help with any questions you may have about our software, support, pricing or anything else Varnish related. We can assist you in finding the solution that best fits your needs and set up trial periods too.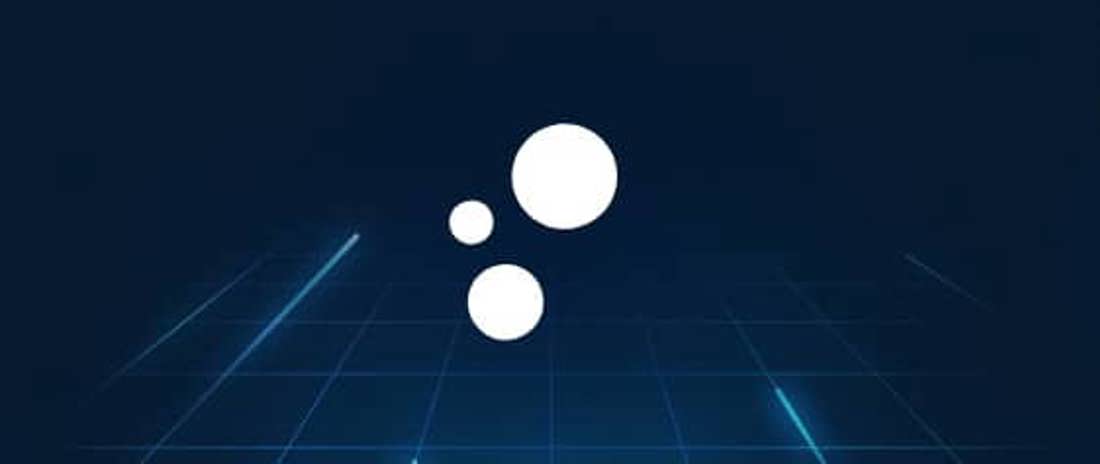 Try Varnish
Explore our products
Free trial
Fully functional
Chat with us
Talk with an advisor about the right solution for your needs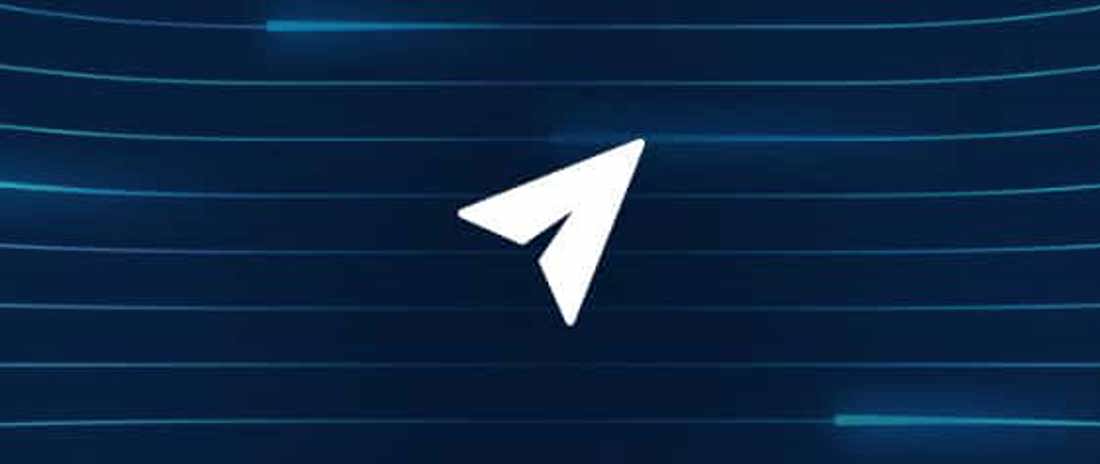 Message us
We have offices across the globe who can help answer any questions you may have