APPLICATION DELIVERY
App Acceleration for the Agile Enterprise
Ensure applications are reliably accessible for users and systems at scale, with programmable edge software that deploys anywhere.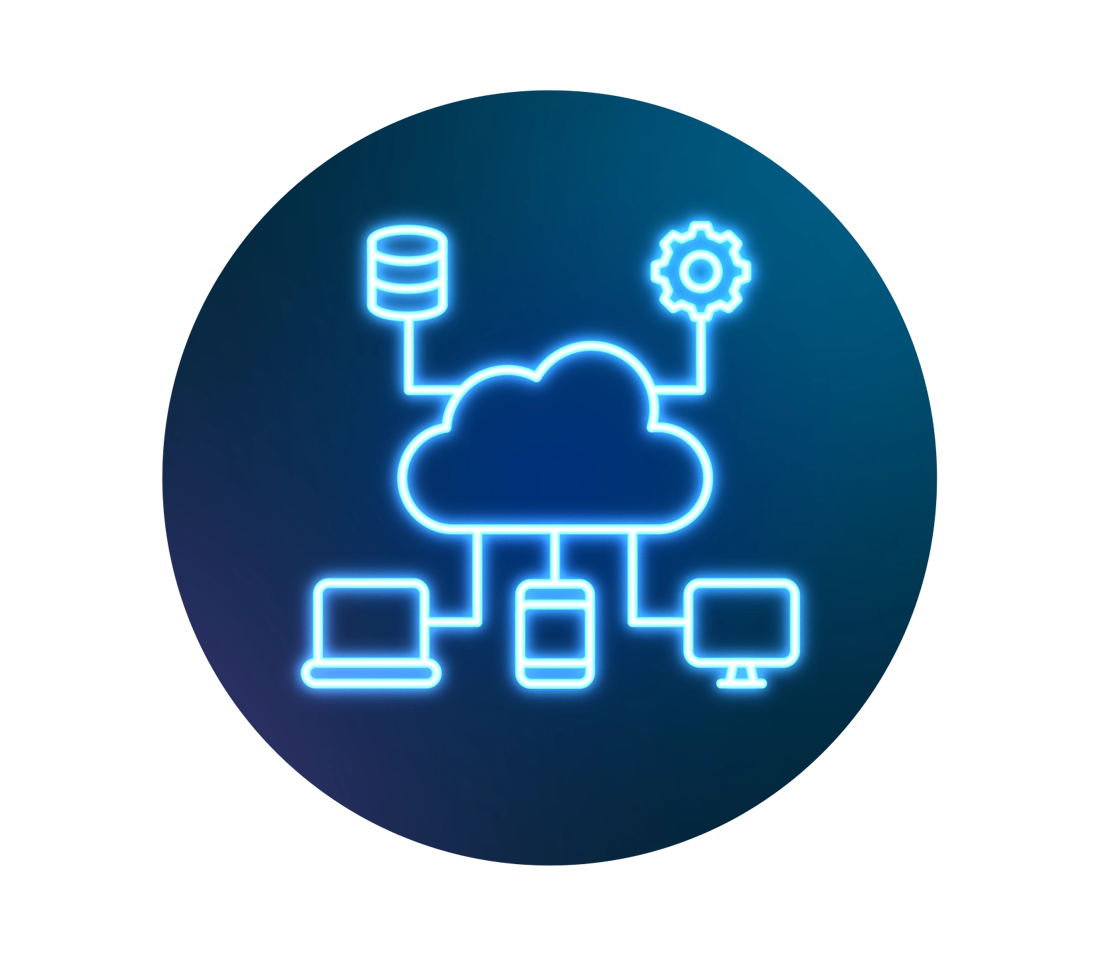 Put Apps at the Edge
Reduce Friction Across Web Apps
From shopping carts to banking portals, applications handle thousands, even millions, of concurrent interactions.
Whether the interaction is system to system or user facing, it needs to be instantaneous to avoid operational setbacks and poor customer experience.
Moving processing, compute and storage closer to end-users can unlock fast, efficient, and reliable application delivery.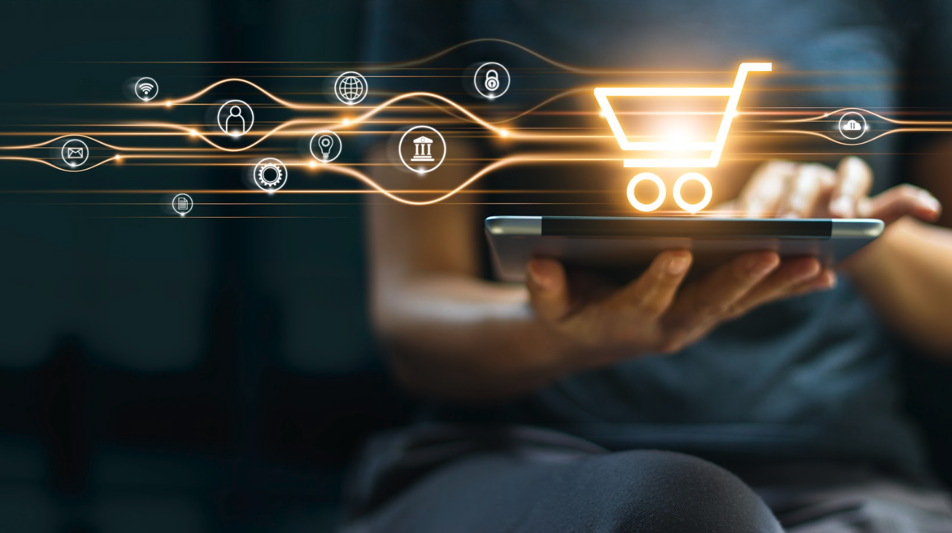 HTTP Edge Caching Software
Deploy the App Edge Anywhere
Varnish Enterprise is platform-agnostic caching software that brings the freedom to deploy HTTP workloads wherever you need them. 
Use Varnish to build an uncompromising edge platform, fully customized to your specific application delivery mission. 
It's an integrated solution for app delivery, a combined load balancer, advanced cache, TLS accelerator, HTTP gateway, control plane and request router.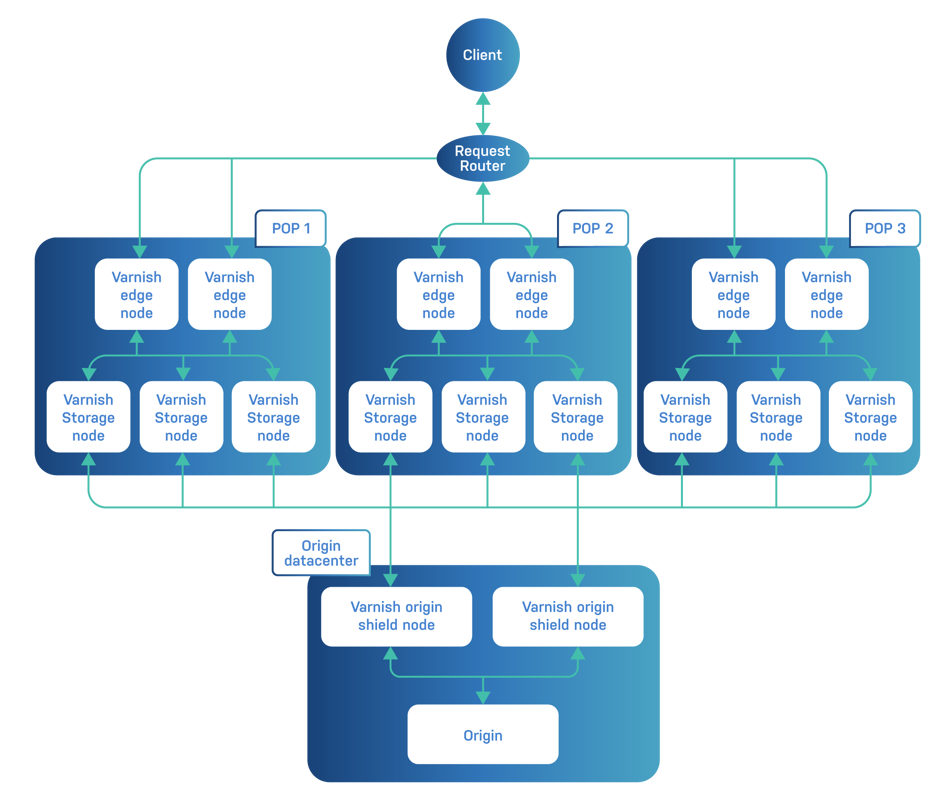 Benefits
Varnish Enterprise delivers mission-critical benefits for application delivery.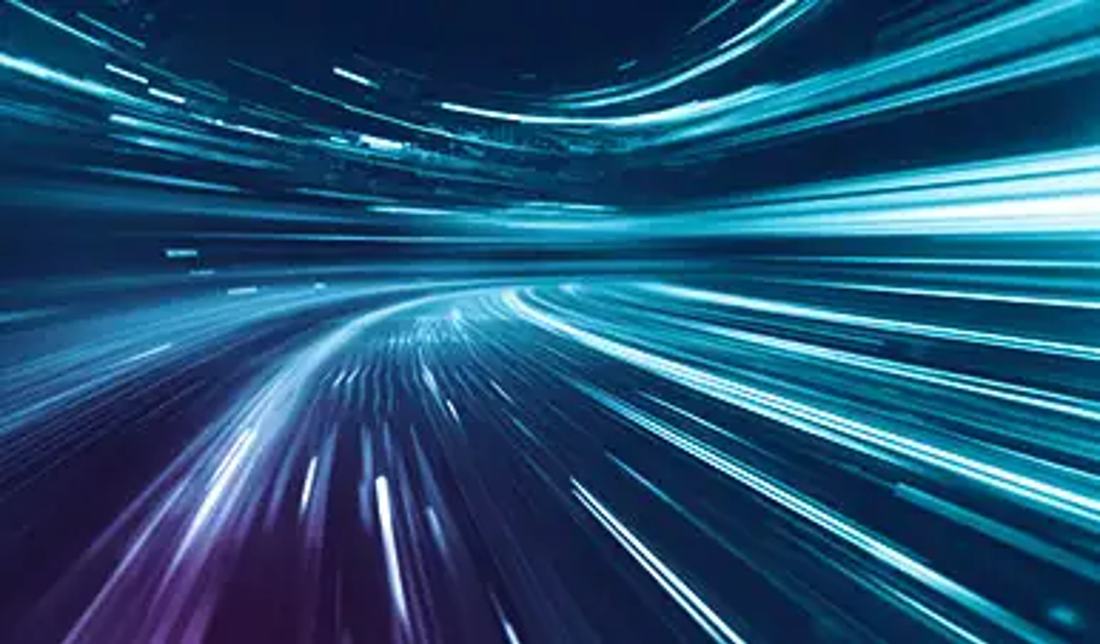 World-Leading Performance
< 1 ms server responses for seamless application delivery at scale.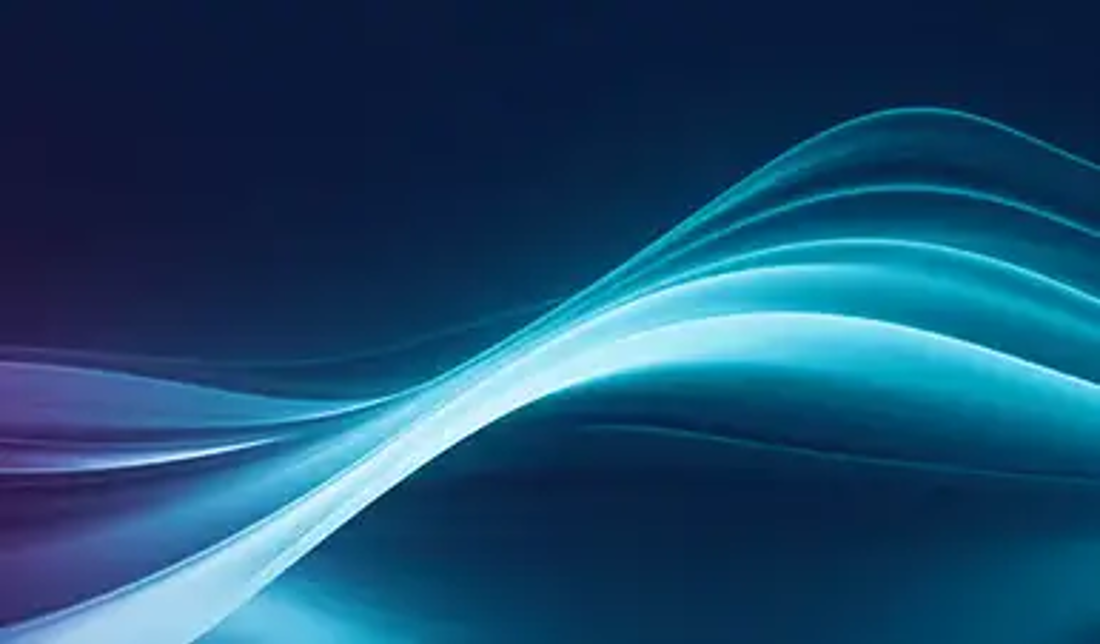 Full Control for DevOps
Flexibility with extensive modules, custom routing rules, and integrated edge language to control the request and response flow.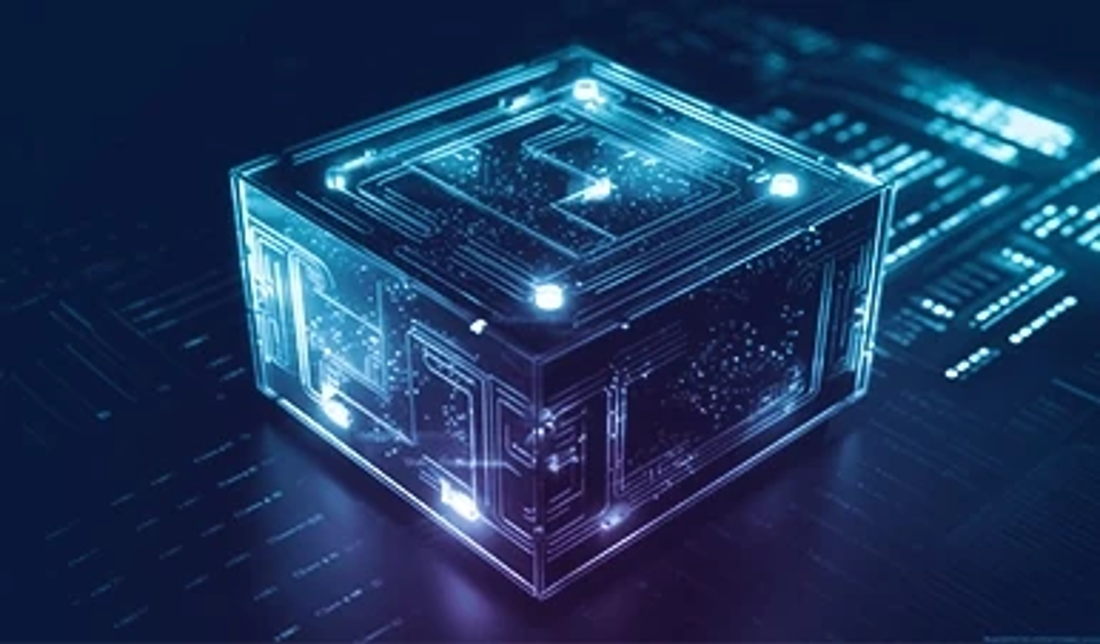 End-to-End Security
Holistic defense, including API protection, front and backend TLS and DDoS defense.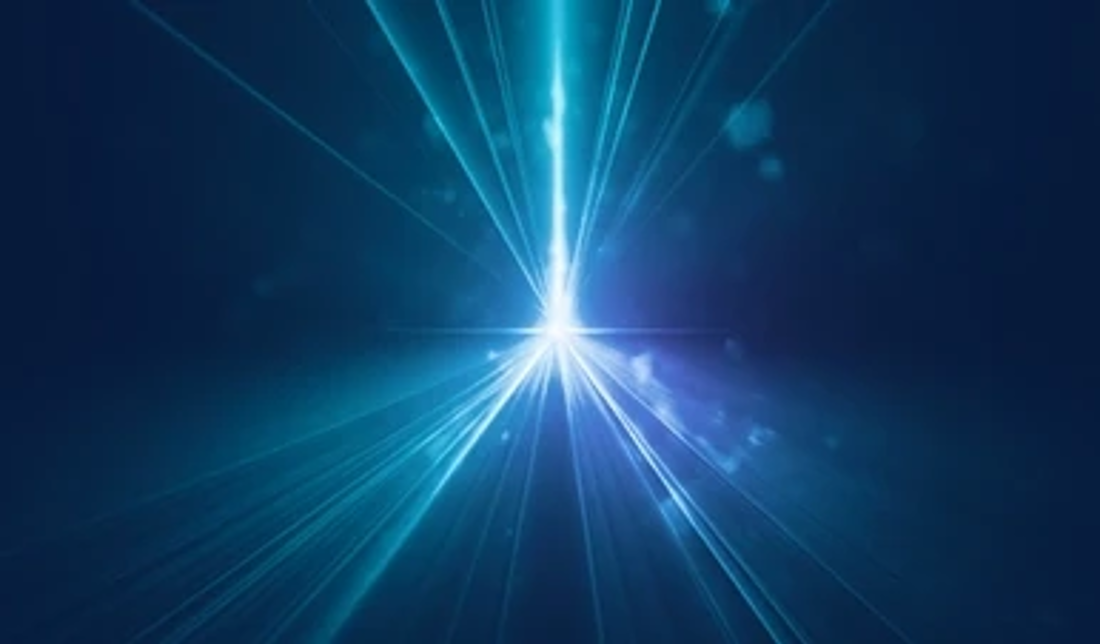 Easy Integration
Deploys alongside existing infrastructure, on-premise, public/private cloud, hybrid or containerized configurations.
Application Protection
Built-in Security and Resilience
Varnish's suite of security tools protects apps and infrastructure.
Block bad traffic with DDoS protection, IP filtering and rate limiting.
Protect assets with encryption, an enterprise-grade proxy and an API gateway.
Shield servers from request floods with origin protection that offloads traffic to maintain performance during high traffic.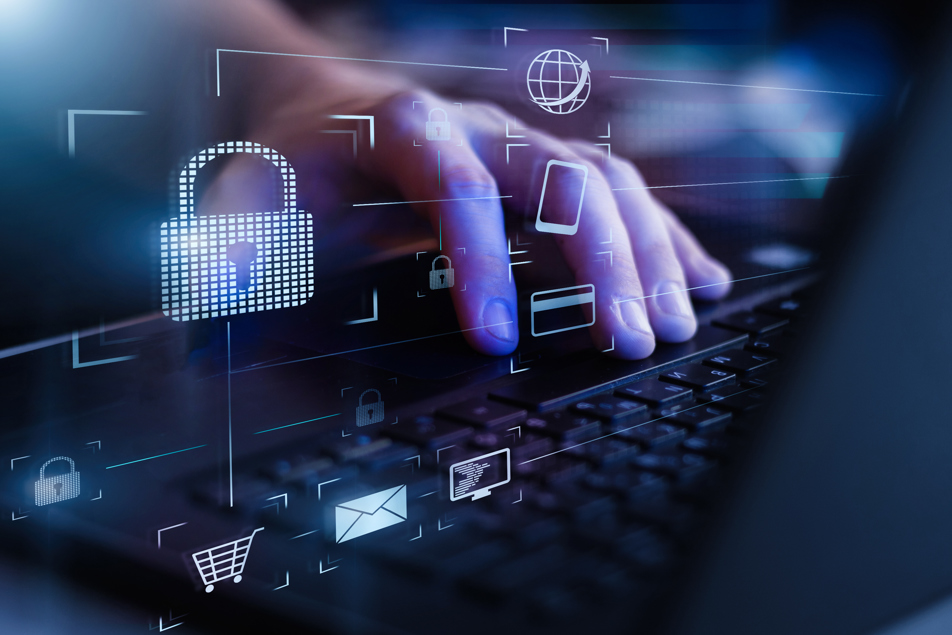 HTTP Request Routing
Balance and Control Application Traffic
The Varnish control plane is a unified platform for cache control, monitoring, visibility and routing. Streamline app management as you innovate and accelerate. 
Route workloads to meet real-time demand, or offload to public CDNs.
Balance traffic across network to ensure coverage and resilience.
Rapidly deploy and scale new services with streamlined operations from the UI.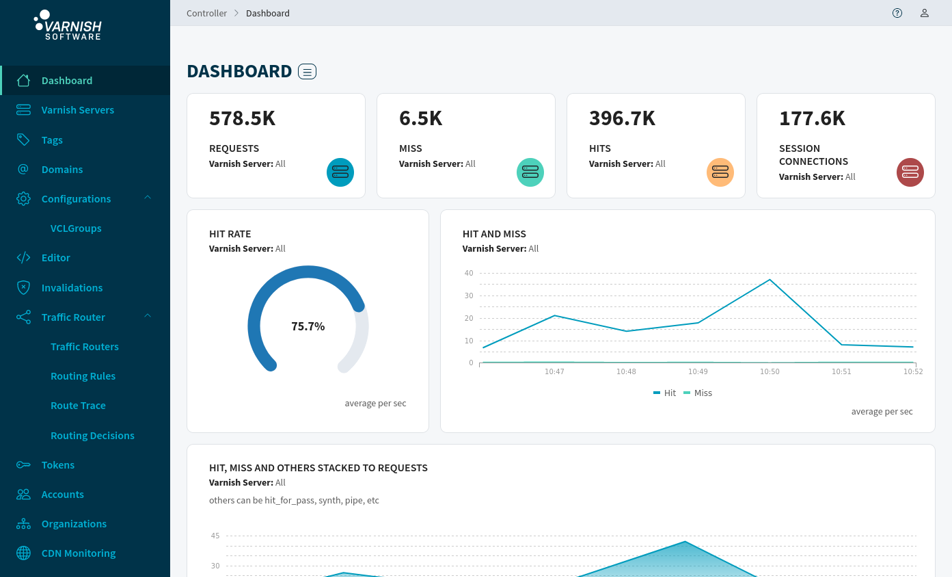 Stay Online
Improve Application Availability
Modern networks face many challenges: traffic spikes, CDN downtime, backend outages, threat vectors.
Built-in modules and edge logic ensures app delivery is optimized and secure.
Rate limiting and request blocking protect the origin, while health checks and load balancing mean no dropped connections.
Deliver during outages. With instant failover for uninterrupted app experiences.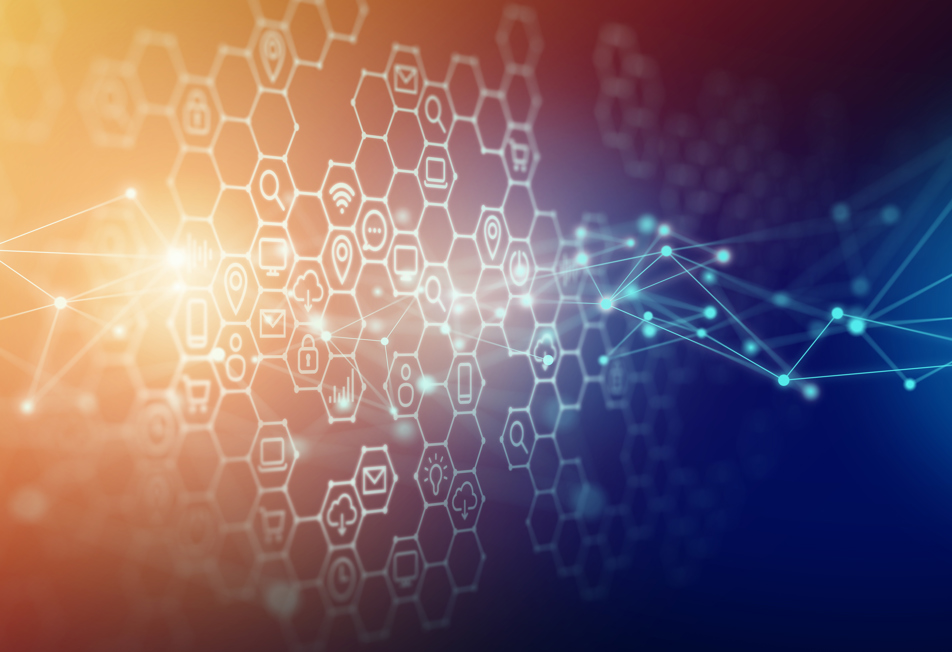 Who We Help
Varnish Enterprise is in action across global industries, busy accelerating apps, software updates, game downloads and more.
"Being able to remediate misconfigured or misemployed applications in the wild at the edge without needing separate components or layers is everything."

 
Michael Loftus
Senior Technology Infrastructure Engineer, RTÉ
Features

Persistent Edge Storage
Store and persist vast amounts of data at the edge.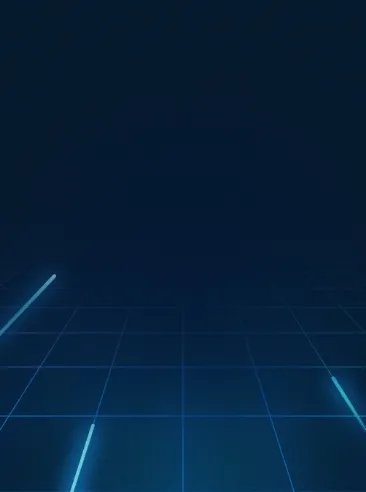 Request Routing
Intelligent traffic routing via HTTP or DNS to the best cache node for each client. Origin Offload
Offload traffic to Varnish to protect origin servers during peak loads.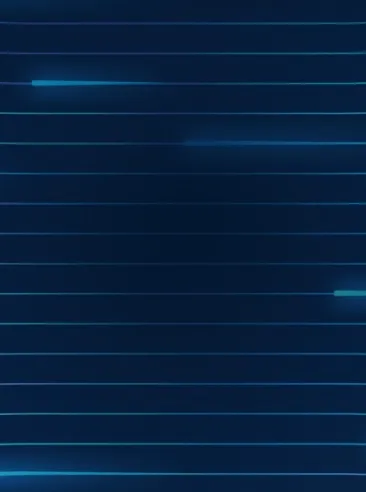 Distributed Invalidation
Broadcast invalidation requests to multiple caches from a single place.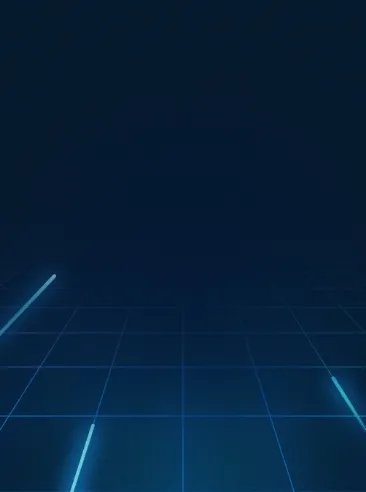 Time to Live (TTL) Controls
Fine-grained control over how long objects stay in cache. CDN Syncing
Scale out peaks to external CDNs while running core traffic through more cost-efficient resources.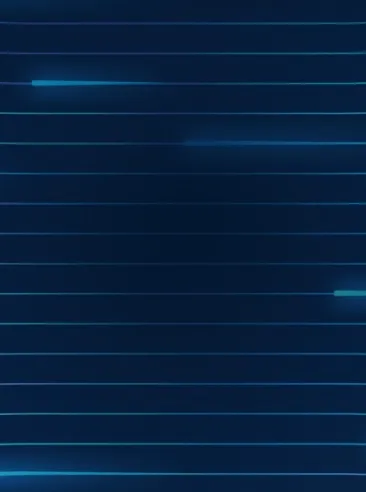 Content Pre-Fetch
Predictively prefetch content to keep the cache warm for high-performance content delivery.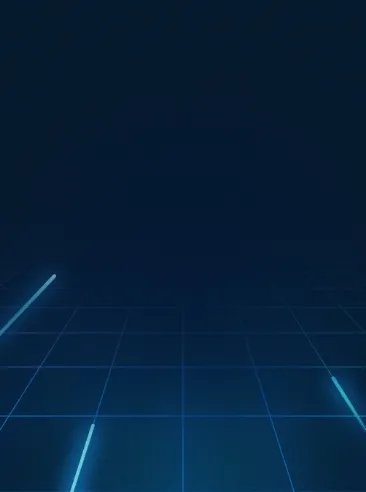 Manual and Automatic Failover
Instant DNS switching to serve traffic from Varnish during unpredictable CDN downtime. SSL/TLS
Full SSL/TLS support on both backend and client side.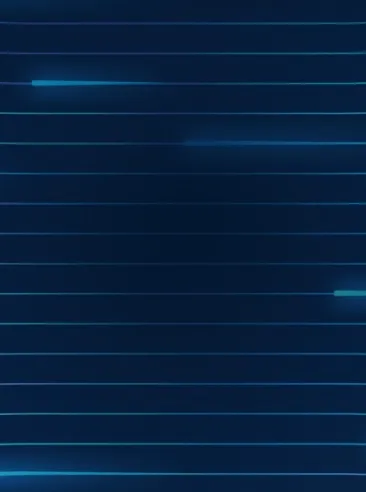 See All Features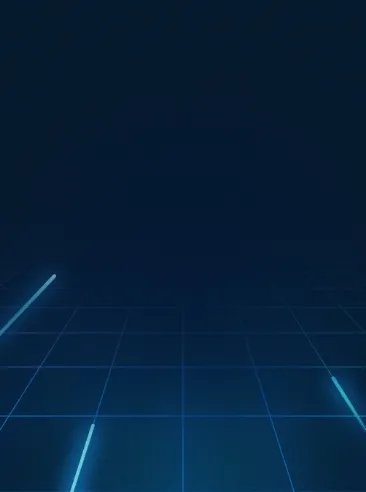 Success Stories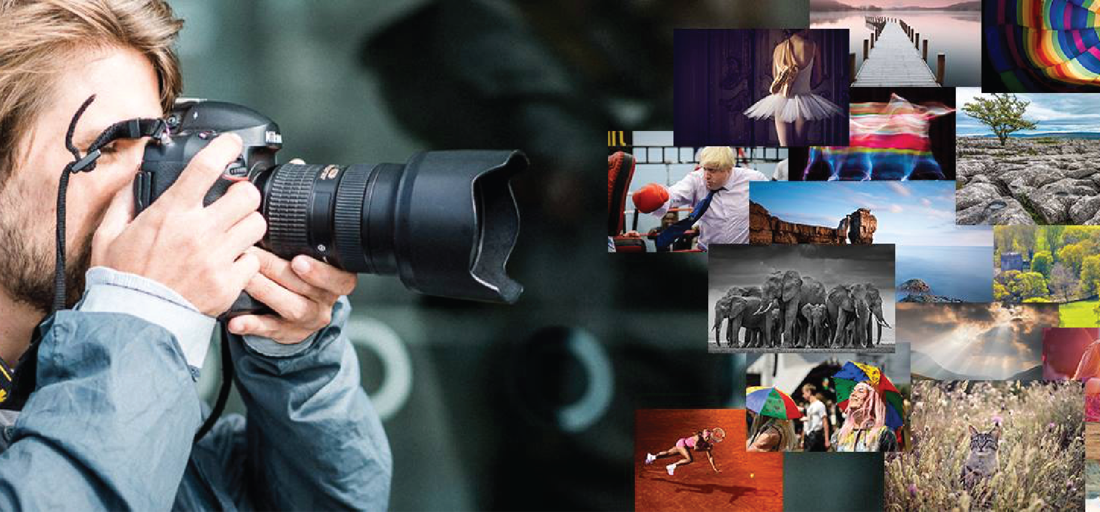 Nikon
"With Varnish Enterprise, we can deliver a high performance user experience for Nikon and their customers. It's lightning fast, and flexible." - Josh Manton, CEO and Chief Software Architect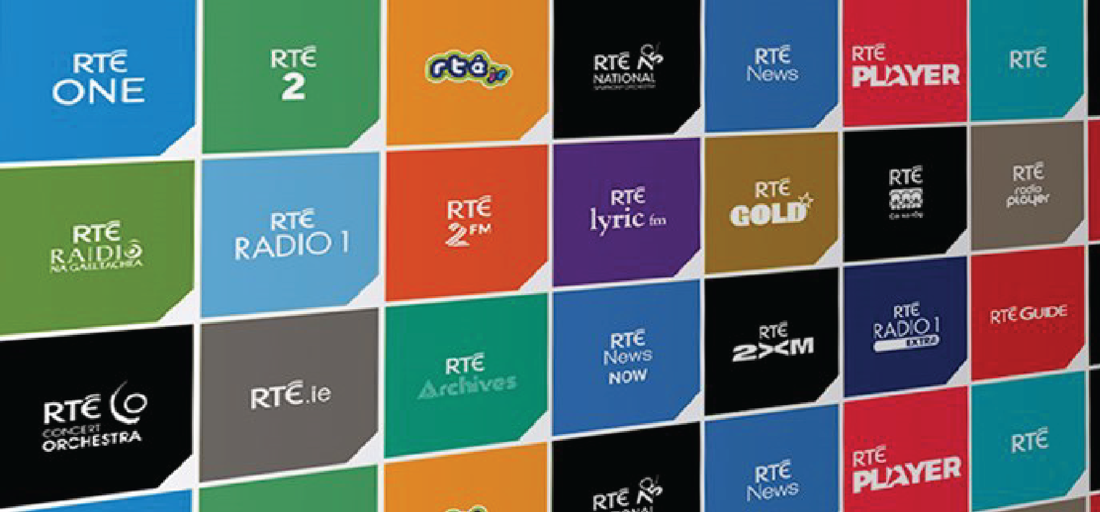 RTÉ
"It's been a pleasure working with Varnish Enterprise. It is not often that one can say that about technology. In fact, it has become an essential part of our toolkit." John Moylan, Senior Systems Administrator at RTÉ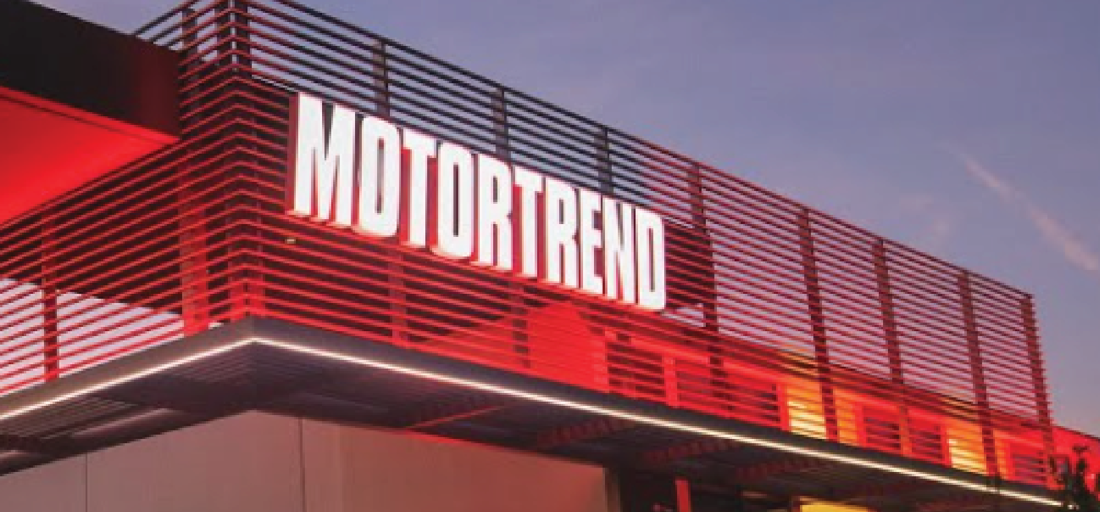 MotorTrend
"Once we had Varnish Enterprise in production, and had our single point of control for cache clearing, we could virtually forget about Varnish because it's worked without a single problem since its implementation three years ago." -Alex Stoica, Senior Infrastructure Engineer, MotorTrend
Support Plans
Varnish Enterprise subscriptions include software licensing and assistance from the Varnish Support and Engineering teams. Plans vary according to specific needs but the excellence and deep knowledge of our team stays the same. Choose the plan to suit your needs:
LEVEL OF SUPPORT
Enterprise software license
20 support requests/year
8 hour max. response time
LEVEL OF SUPPORT
Enterprise software license
24/7/365 support
Unlimited support requests
2 hour max. response time
72 hour workaround SLAs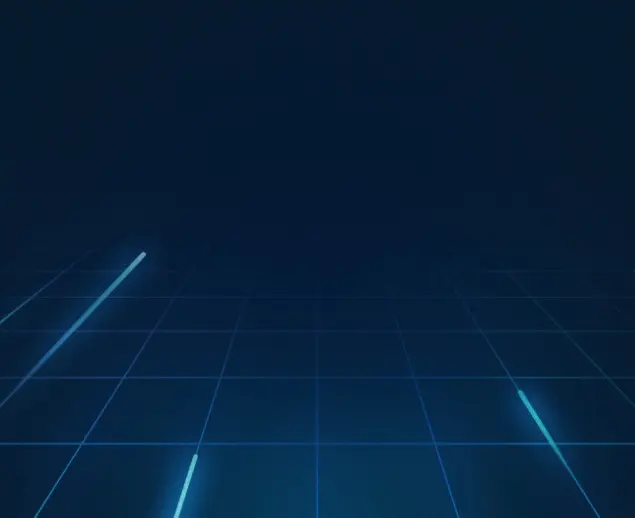 Varnish as a Managed Service
---
LEVEL OF SUPPORT
In addition to Premium
24/7 management by Varnish
Dedicated Support Team
Flexible SLAs
"With Varnish, we have saved ourselves from downtime and eased maintenance for ourselves. We have been able to scale down some solutions because Varnish helps us use our resources in a better, more efficient way."

 
Connect with Our Team
We're happy to help with any questions you may have about our software, support, pricing or anything else Varnish related. We can assist you in finding the solution that best fits your needs and set up trials too.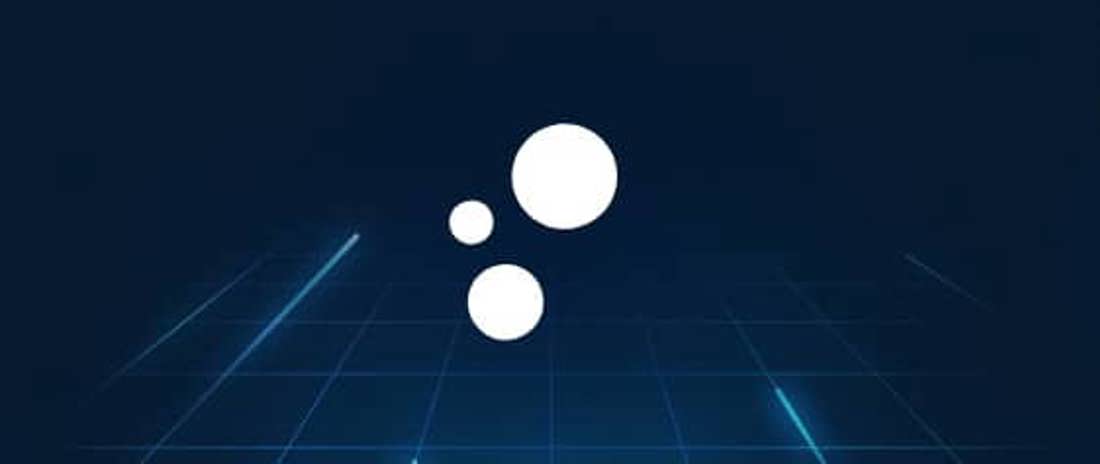 Try Varnish
Explore our products
Free trial
Fully functional
Live chat
Talk with an advisor about the right solution for your needs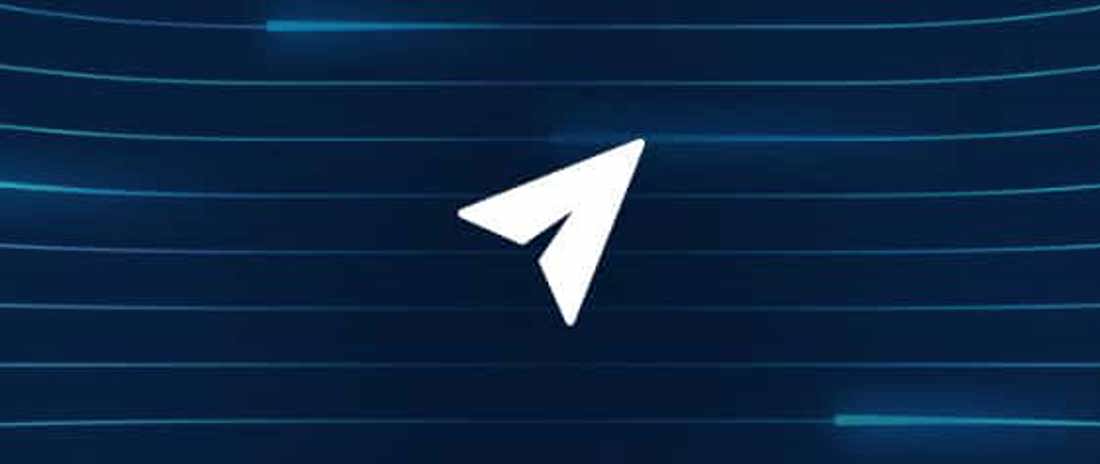 Message us
We have offices across the globe who can help answer any questions you may have.