PRIVATE CDN
The World's Most Powerful Content Delivery Software
The only software solution for building mission-critical CDN services, optimized for performance, scale and security.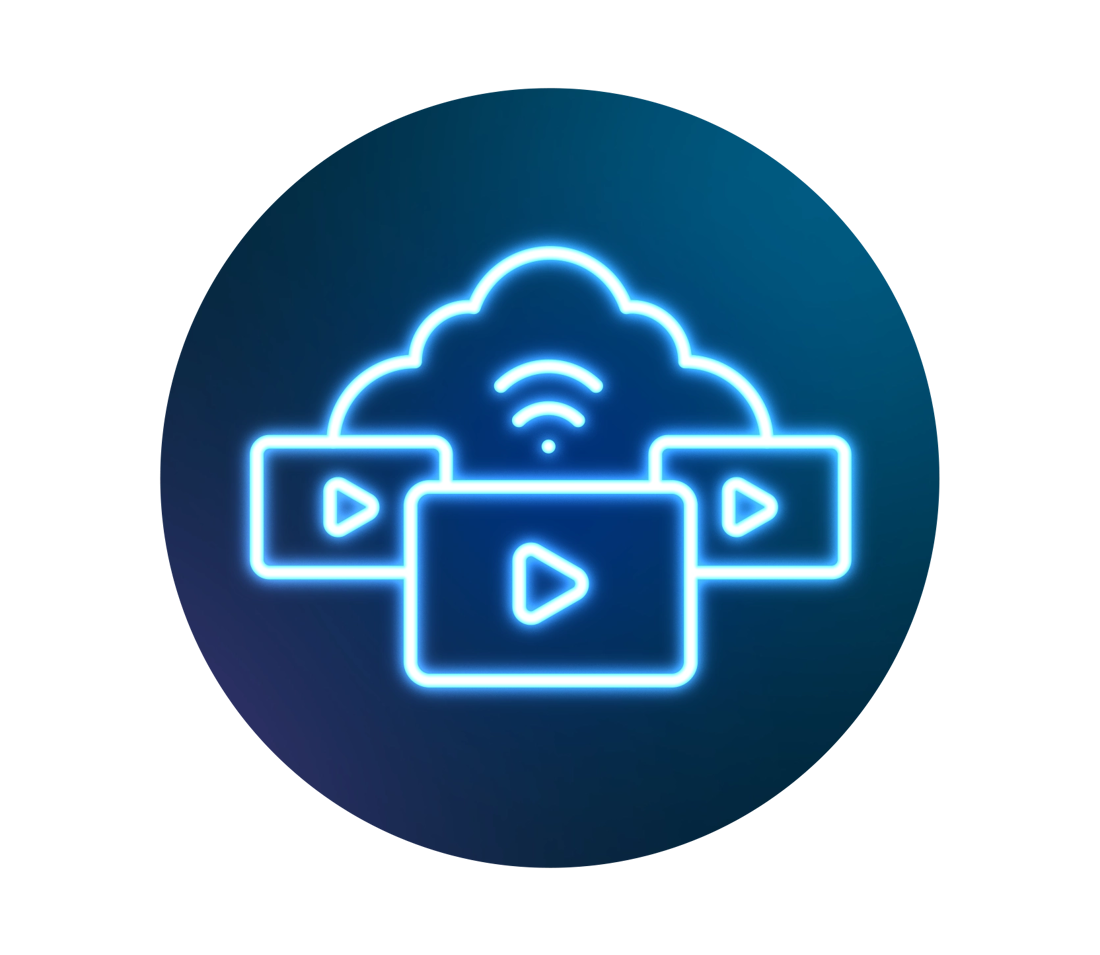 CDN Software
Dedicated to Your Mission
Increased traffic and complex digital workloads mean CDN and cloud costs go up and up, and a one-size-fits-all approach doesn't work for unique business goals. 
A dedicated CDN brings the performance and flexibility needed to innovate, scale and face delivery challenges head on.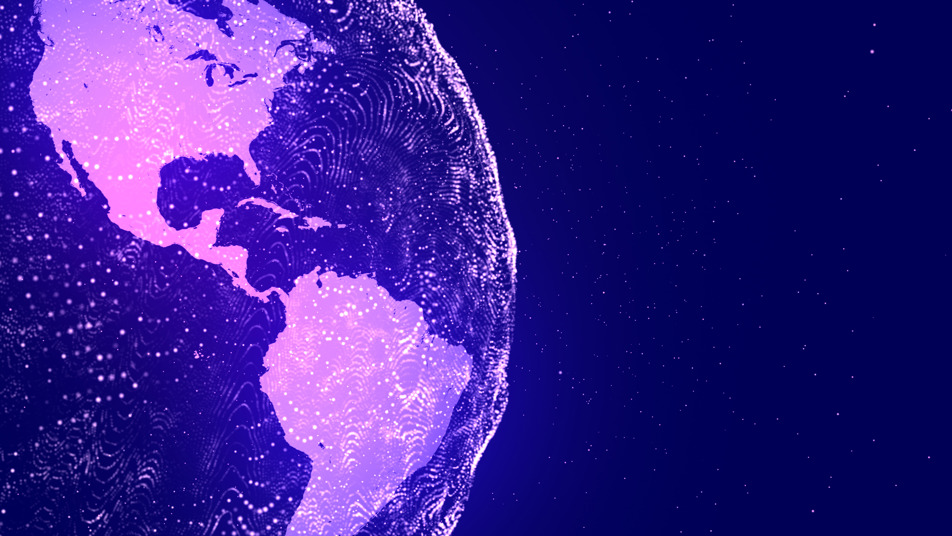 Software-Defined Edge Platform
Enhanced Delivery, From Origin to Edge
Varnish Enterprise is software for building powerful content delivery platforms that offer world-class performance and efficiency.
Build transformational digital services. The Varnish suite of caching, routing, monitoring and edge compute capabilities helps businesses thrive in latency-sensitive, bandwidth-intensive situations.
It's software that integrates easily into existing processes and fully utilizes underlying hardware, with benchmarks of 1 Tbps+ and 1 Gbps/W+ per server.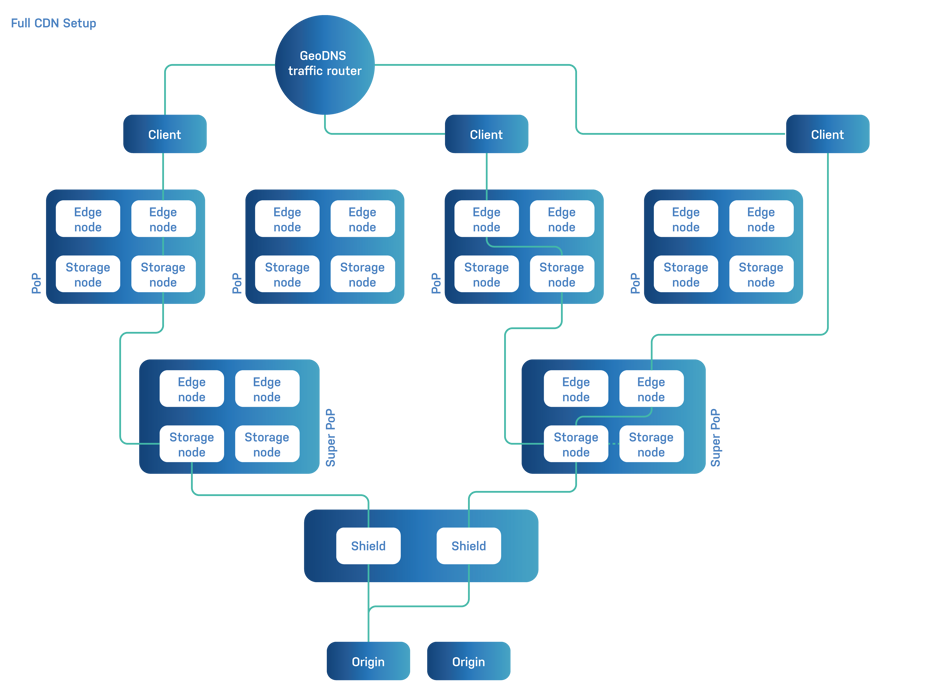 Benefits
Deploy dedicated CDN services and gain more than just exceptional Varnish caching performance.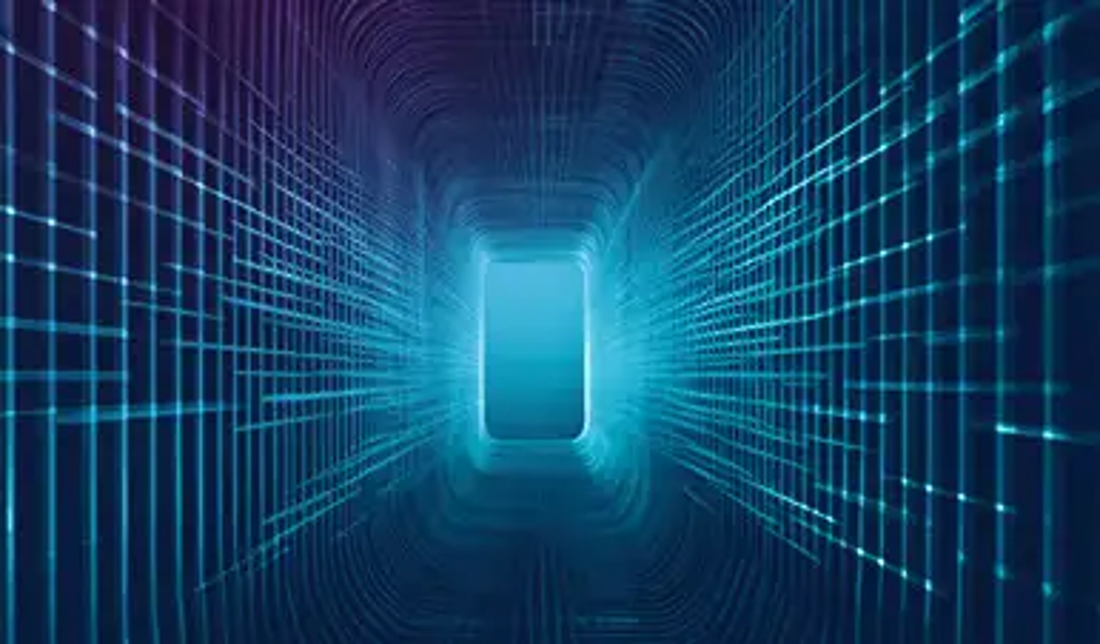 Deliver More With Less
Extract full performance from digital platforms to power web, video and API services.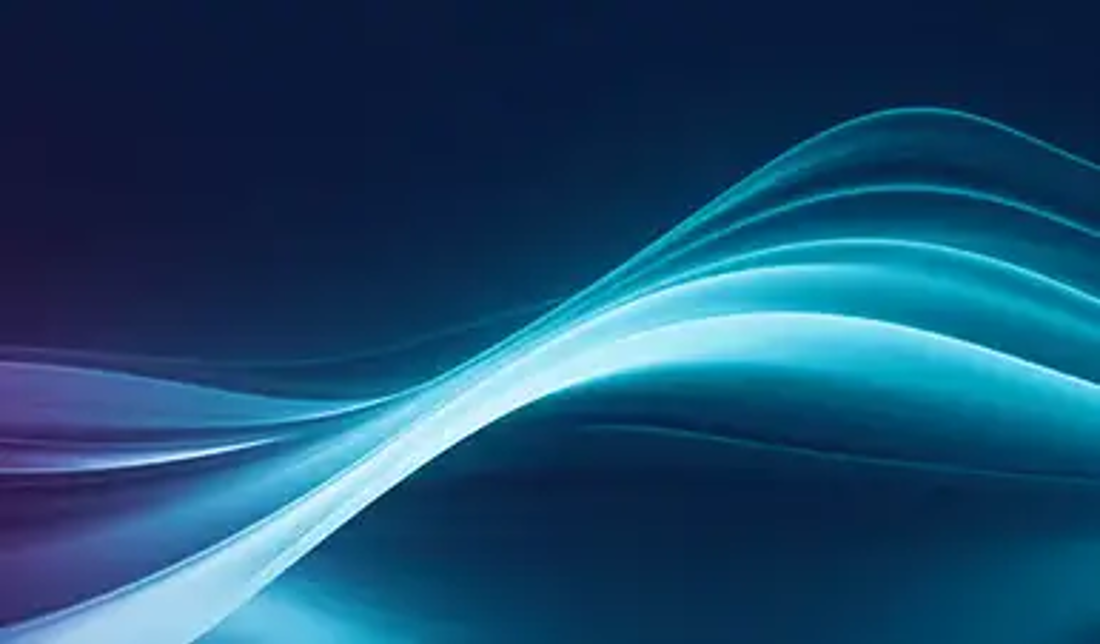 End-to-End Control
Configure a secure CDN or edge platform to exact requirements and keep control of delivery and business ops.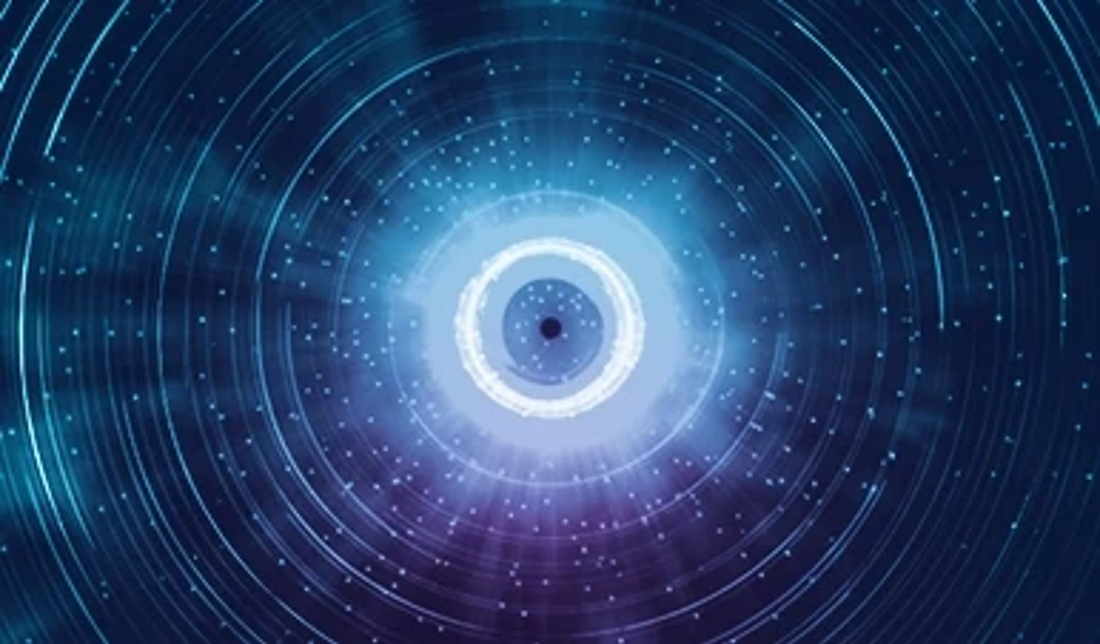 Cost-effective growth
Flawless delivery with an off-the-shelf solution that reduces operational costs to generate true ROI.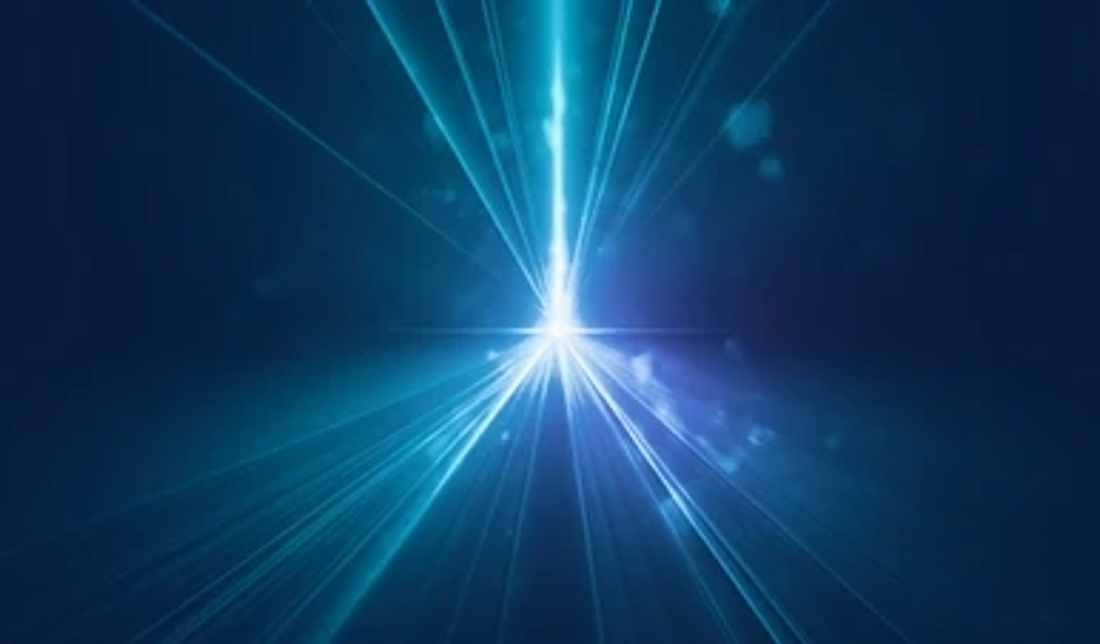 Simplified Ops
One platform for caching, routing, load balancing, security, monitoring and edge compute. 
Low-Latency Edge CDN
Faster, More Secure Digital Interactions
Varnish is software designed to meet modern challenges of interactivity.
Programmable edge nodes placed wherever they are needed, to move data processing closer to users.
Minimize latency and backend load while securing interactions with a dedicated, private service.
Deploy on any platform. on premise, in containers, VMs and public or private cloud. 
Fully utilize available network or DC investments to deliver exceptional digital interactions at scale.
Drive New Revenue
Build a CDN-as-a-Service
Varnish Enterprise is the software behind many of the world's leading content delivery platforms.
Streaming services, CDNs and networks use Varnish to build, operate and deliver digital platforms that generate revenue with new offerings and enhanced experiences for end-users.
With low-latency, custom PoPs and multi-tenancy support, Varnish makes it easy to launch new content delivery services and reach growth targets.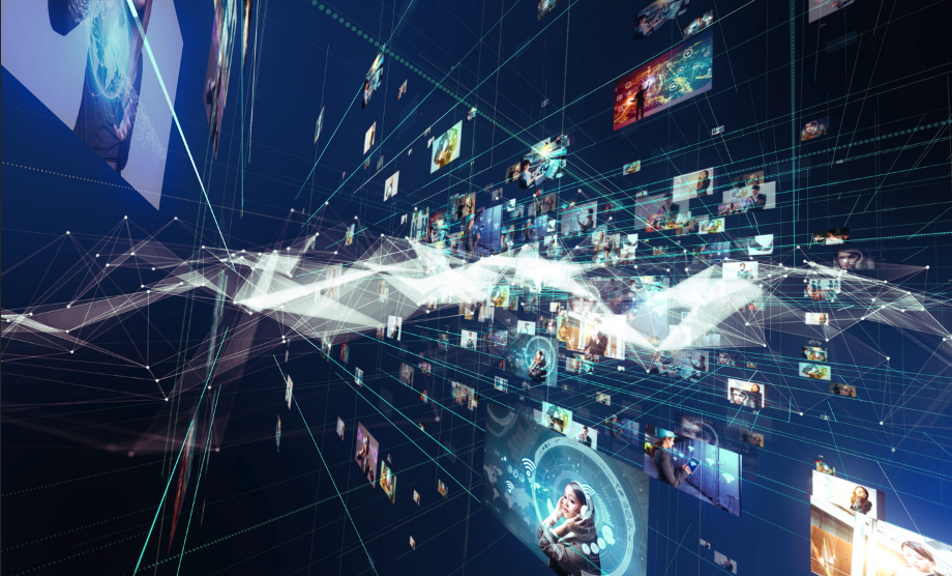 Who We Help
Whether it's the need for speed, security or cost efficiency, Varnish Enterprise is the leading solution behind some of the world's most important enterprises and organizations.
"Using Varnish Private CDN we are able to deliver hundreds of terabytes of content seamlessly as well as deliver on our 100 percent service level agreement to our customers."

 
Matt Levine
Founder and CTO, CacheFly
Varnish Modules (VMODs)
Building Blocks for Success
Varnish Enterprise features a core caching engine, edge language, and a library of 45+ pluggable modules that include:
Dynamic Load Balancing
CDN synchronization
S3 integration
Content and image compression
Key-based invalidation and purge
Device intelligence and geo-location
Dynamic backends
Advanced header and cookie manipulation
Time to Live (TTL) controls
Rate limiting
Origin health checks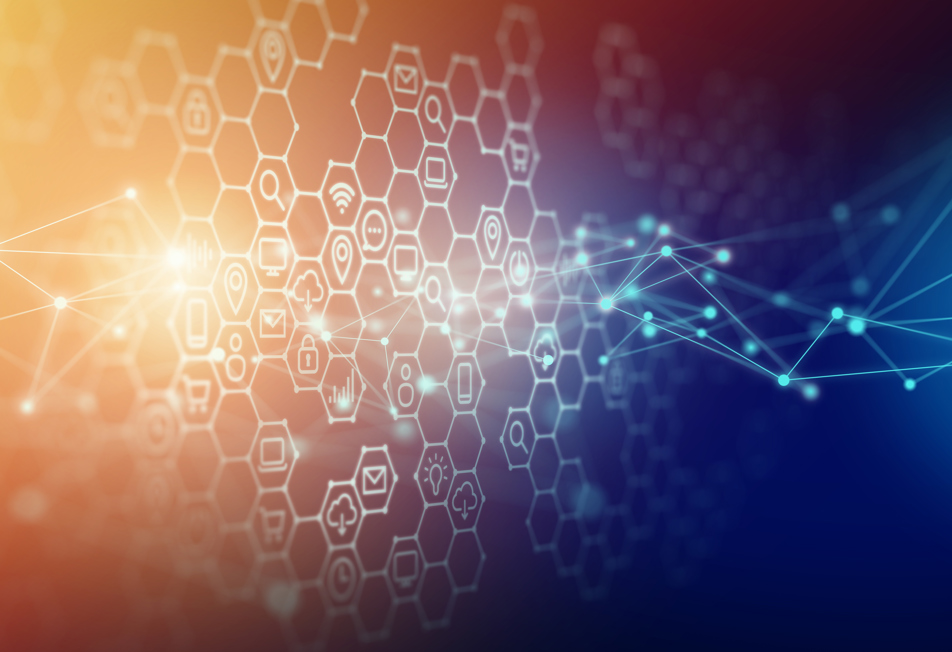 Features

Everything HTTP
Deliver web content, video, APIs, objects, files, metadata.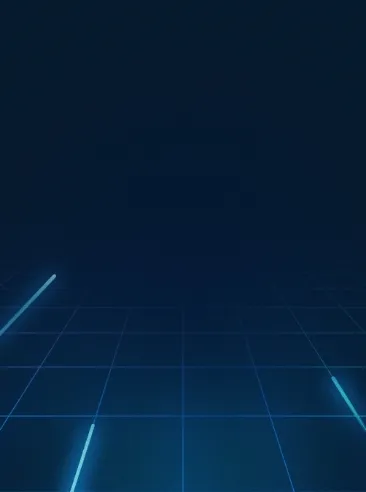 Cache Persistence
Cache survives upon restarts.

UI Control Plane
System management using API, CLI and web-based UI.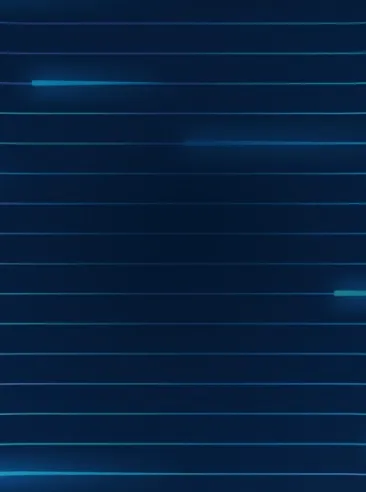 Global Invalidation
Advanced cache invalidation for instant, global content updates.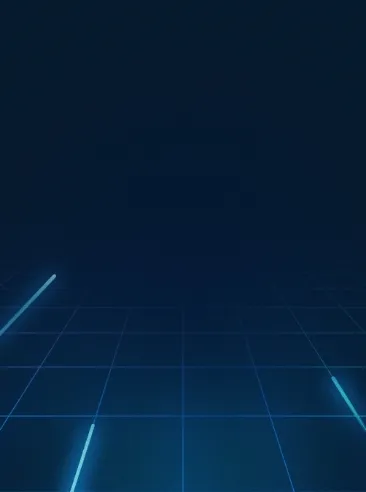 High Availability
Replicate content between Varnish instances for increased hit rates.

45+ Pluggable Modules
For security, routing, request handling, cache invalidation and more.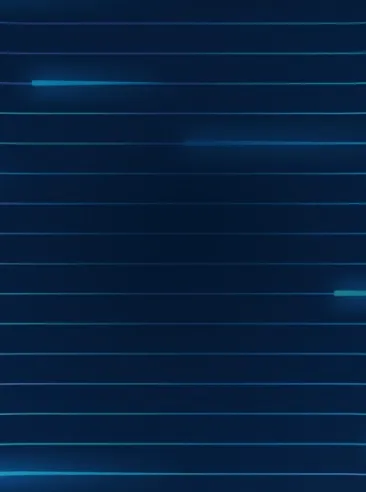 Dynamic Backends
Connect to any backend on the fly, including DNS-based backends, for autoscaling deployments.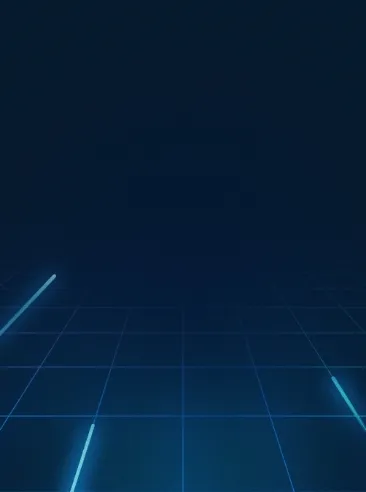 Disk-based Caching
Use SSDs to persist data and increase cache size.

Edge Runtime Environment
Execute logic in real-time at the network edge.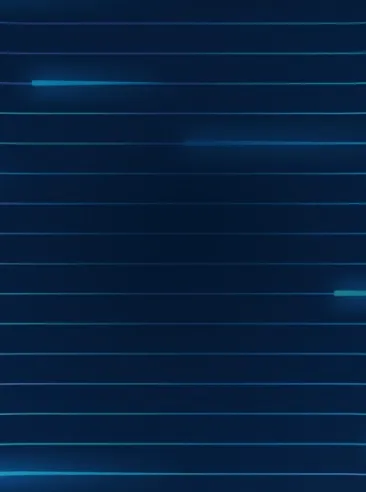 See All Features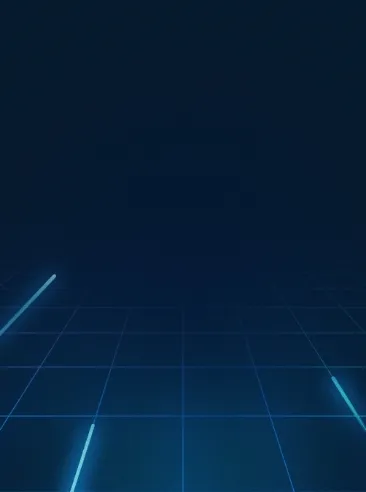 Efficient Software Enables Scale
The Varnish Advantage
Varnish's highly efficient storage, access and delivery processes like NUMA awareness and built-in TLS reduce costs while unlocking ROI on investments.
Fully utilizing hardware prolongs life cycles. Then, when you're ready to scale up, Varnish performance scales too. Varnish has been benchmarked at:
1 Tbps+ live-streamed video
1 Gbps/W+ power efficiency
….from a single off-the-shelf server
This means no software bottlenecks for new investments. Deploying Varnish CDN software doesn't just deliver today's throughput needs. It delivers capacity for the future too.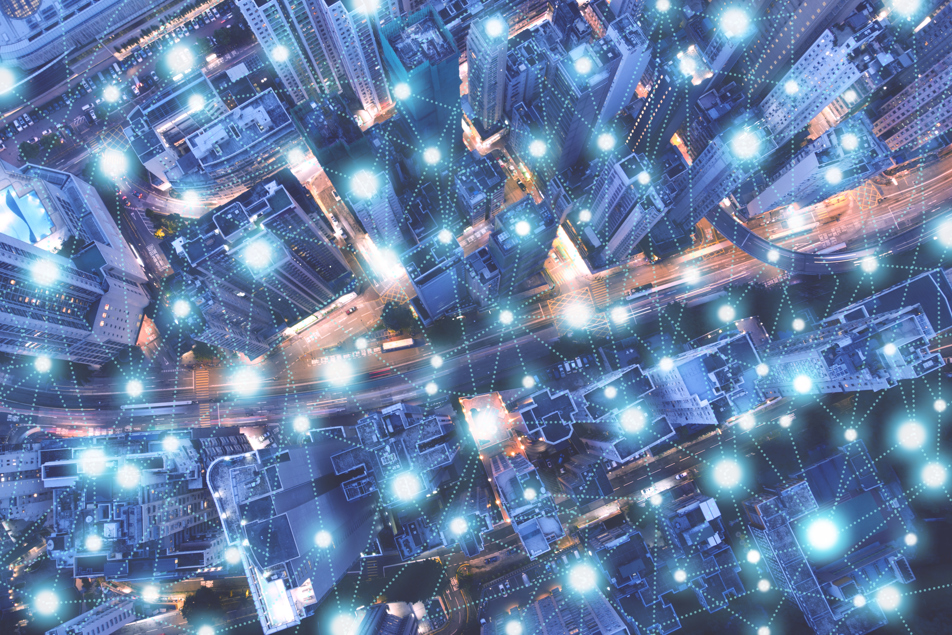 Success Stories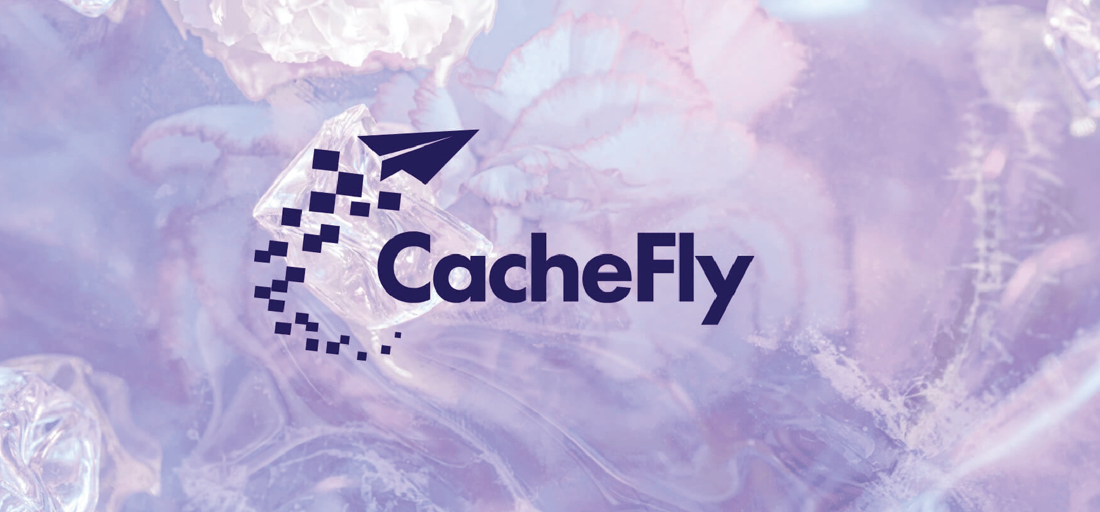 Cachefly
The #1 commercial CDN for throughput with the best SLA in the industry uses Varnish to power their CDN service.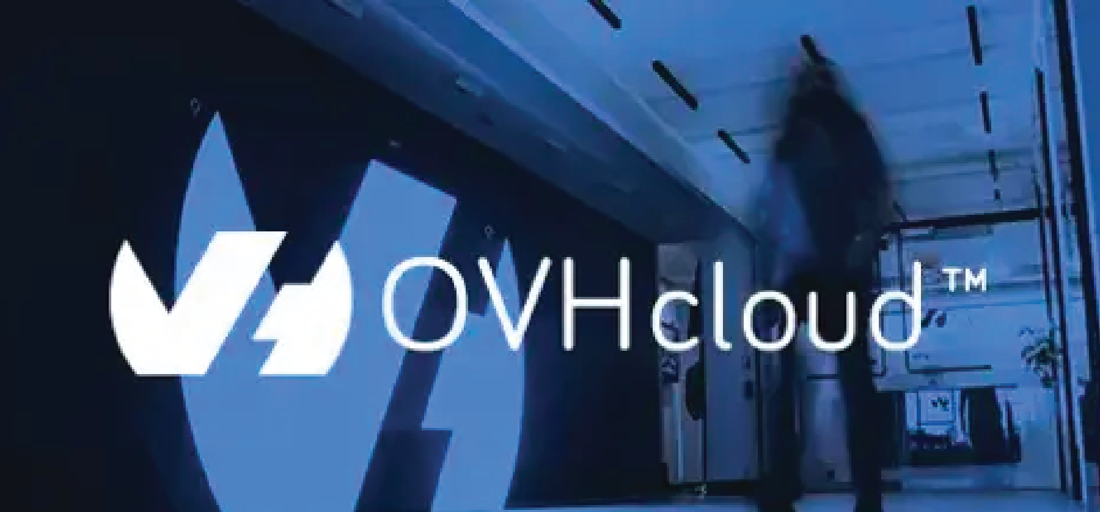 OVHCloud
Europe's leading cloud provider grew revenue with a new Varnish-powered shared CDN offer for customers.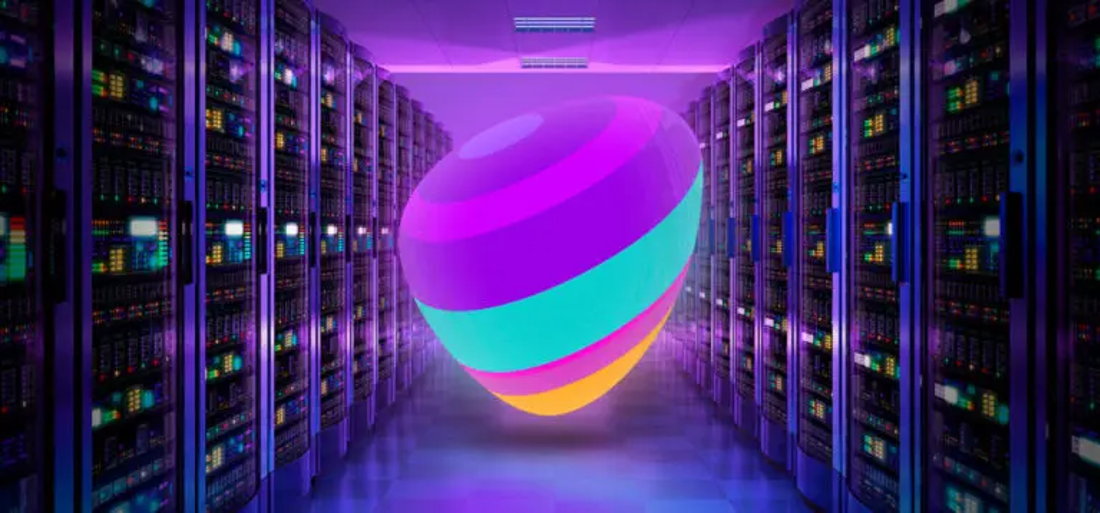 Telia
The multinational telco used Varnish Enterprise to build its next-generation CDN with excellent stability, performance and scalability for video streaming.
Support Plans
Varnish Enterprise subscriptions include software licensing and assistance from the Varnish Support and Engineering teams. Plans vary according to specific needs but the excellence and deep knowledge of our team stays the same. Choose the plan to suit your needs:
LEVEL OF SUPPORT
Enterprise software license
20 support requests/year
8 hour max. response time
LEVEL OF SUPPORT
Enterprise software license
24/7/365 support
Unlimited support requests
2 hour max. response time
72 hour workaround SLAs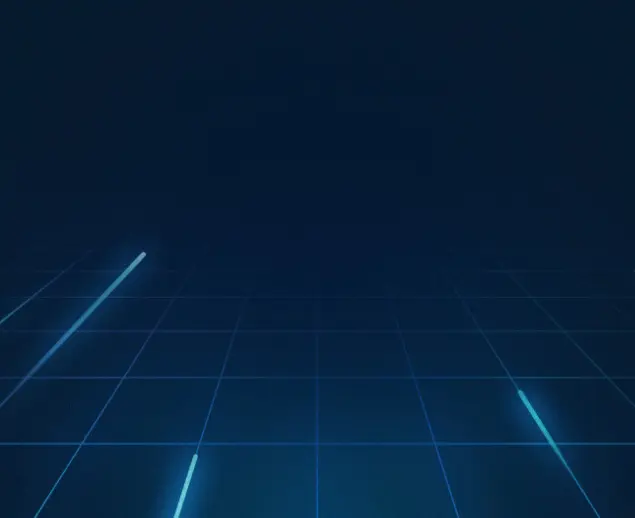 Varnish as a Managed Service
---
LEVEL OF SUPPORT
In addition to Premium
24/7 management by Varnish
Dedicated Support Team
Flexible SLAs
"Varnish performs exactly as promised, and that is the benefit. Things will not break, regardless of traffic spikes. We launched Varnish on a Friday afternoon right before streaming a big sports event, and it worked flawlessly.

 
Adam Palmblad
TV Architect, Tele2
Connect with Our Team
We're happy to help with any questions you may have about our software, support, pricing or anything else Varnish related. We can assist you in finding the solution that best fits your needs and set up trials too.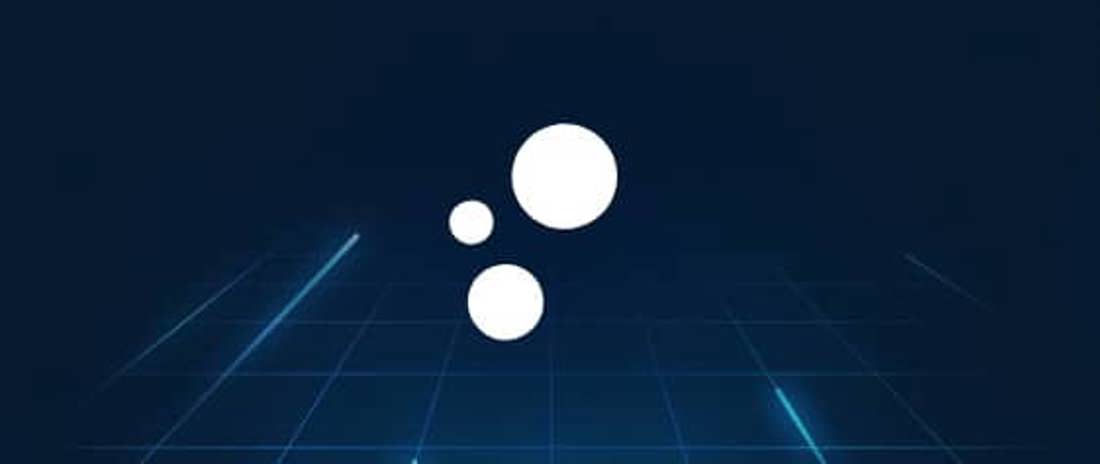 Try Varnish
Explore our products
Free trial
Fully functional
Live chat
Talk with an advisor about the right solution for your needs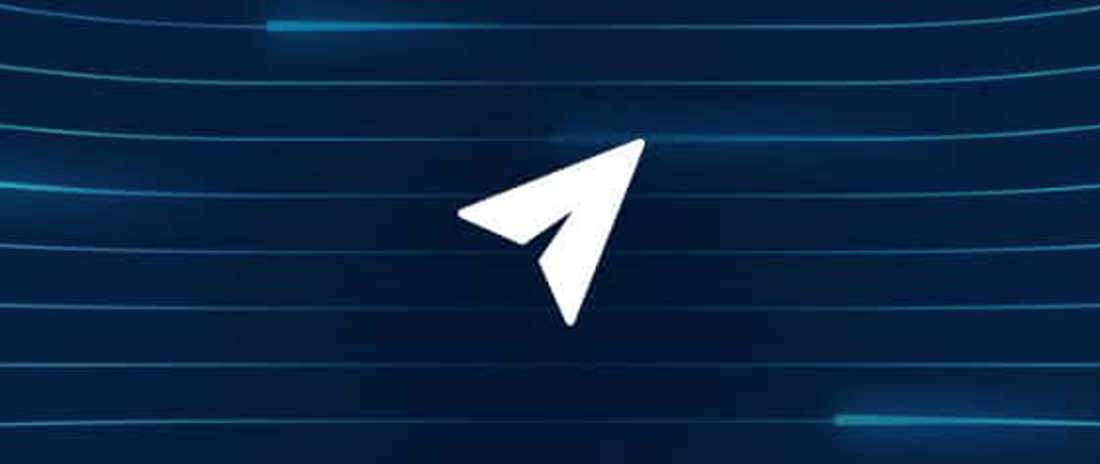 Message us
We have offices across the globe who can help answer any questions you may have.