VARNISH CACHE
The Cache Relied on by Millions of Sites
The free, open source software that enables super fast delivery of HTTP based content.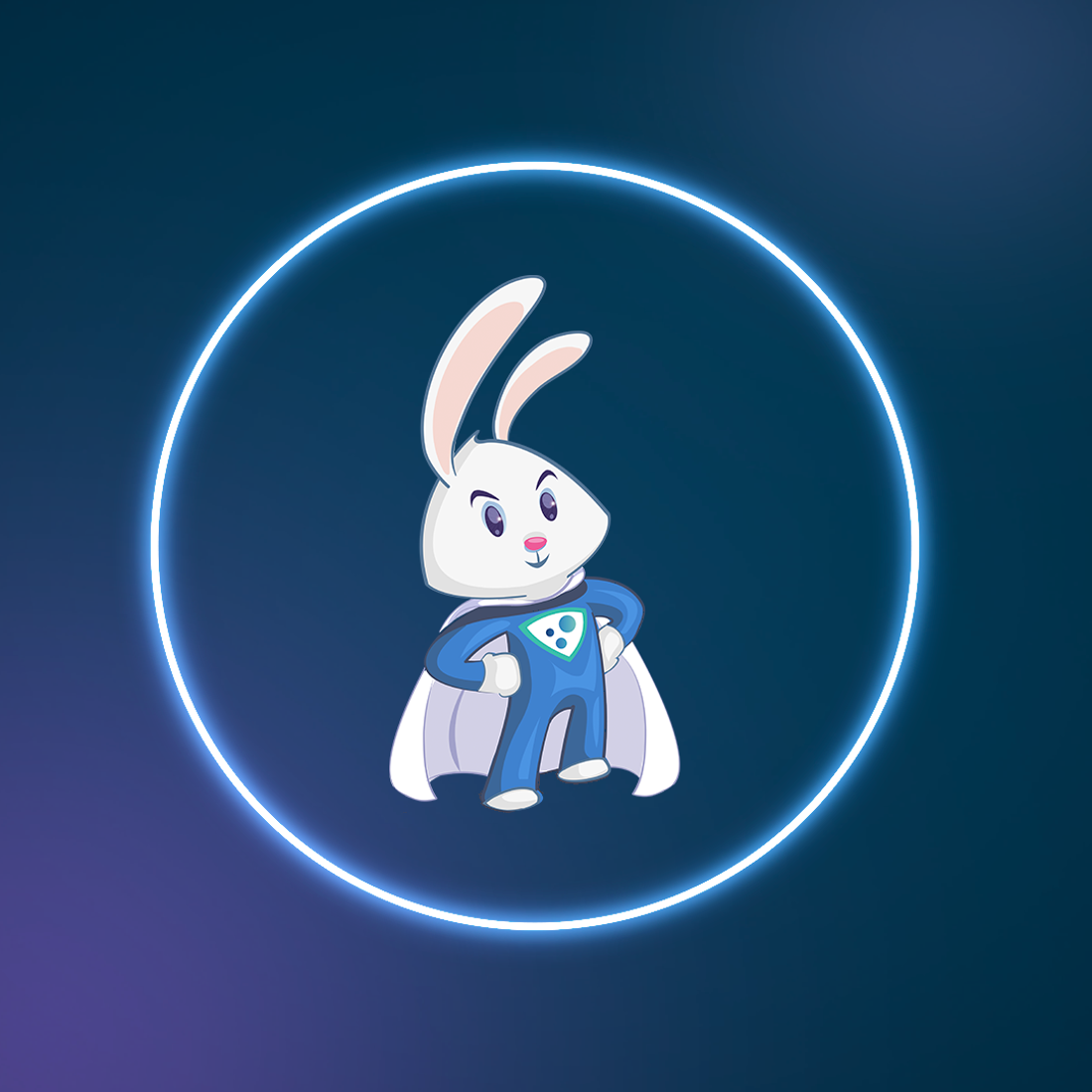 The Varnish Story
If you are not ready for Varnish Enterprise yet, don't worry! Start with Varnish Cache like millions of other developers have. Varnish Cache is a popular open-source web application accelerator. 
The Varnish story begins in 2005. The online newspaper Verdens Gang was growing in popularity and with over 45 million page views per week needed a better way to handle traffic. Believing there was a way to reduce server numbers while speeding up page load times, a team drafted an open source solution to VG's problem. After securing funding, the Varnish Cache project began.
Varnish Cache
Varnish Goes Viral
Varnish Cache succeeded beyond expectations. It lowered average page loads from 150 ms to under 30 ms, while reducing backend server needs by 400%!
It was so effective that other newspapers took notice, and the Varnish code was open-sourced to share these benefits. Adoption grew over the years, and now millions of websites rely on Varnish Cache to accelerate HTTP delivery.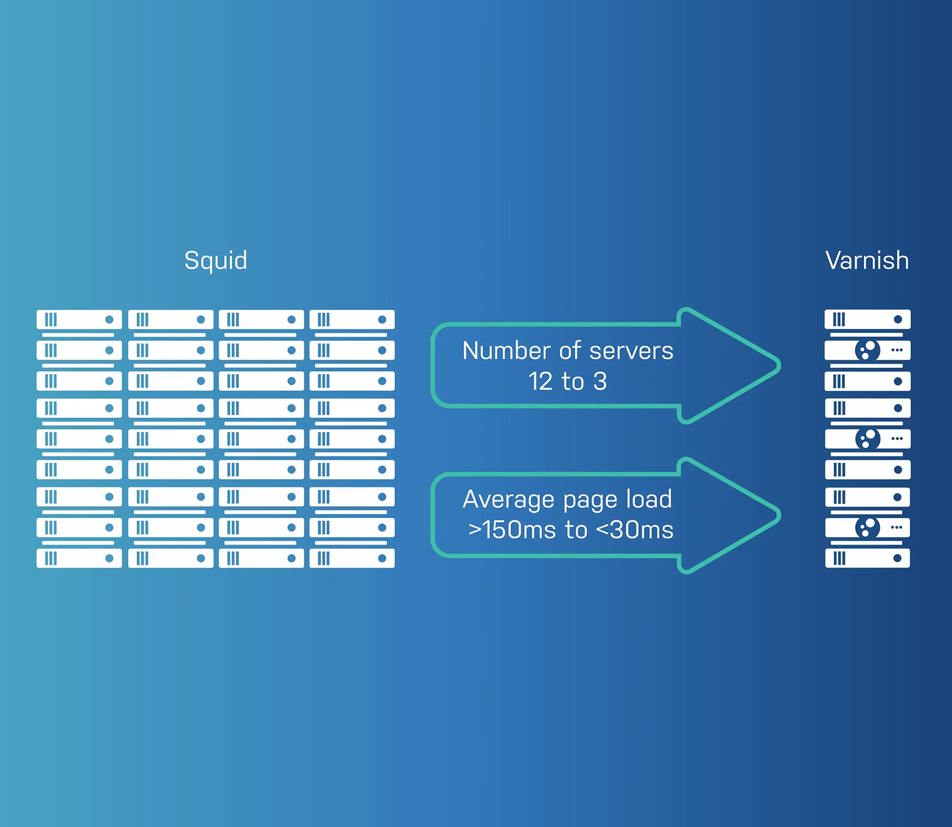 Web Caching
How Varnish Works
Varnish is an HTTP reverse proxy that works by caching frequently requested web pages, so they can be loaded quickly without having to wait for a server response.
When a user requests a particular webpage, Varnish checks to see if the page is already in cache. If it is, Varnish serves the content directly, which saves a lot of time compared with sending requests to the origin server.
Why Varnish is Different
There are a few design decisions that, from the beginning, set Varnish Cache apart from the competition. These technical features all stem from the philosophy that Varnish should be fundamentally fast, and built from the ground up with performance in mind.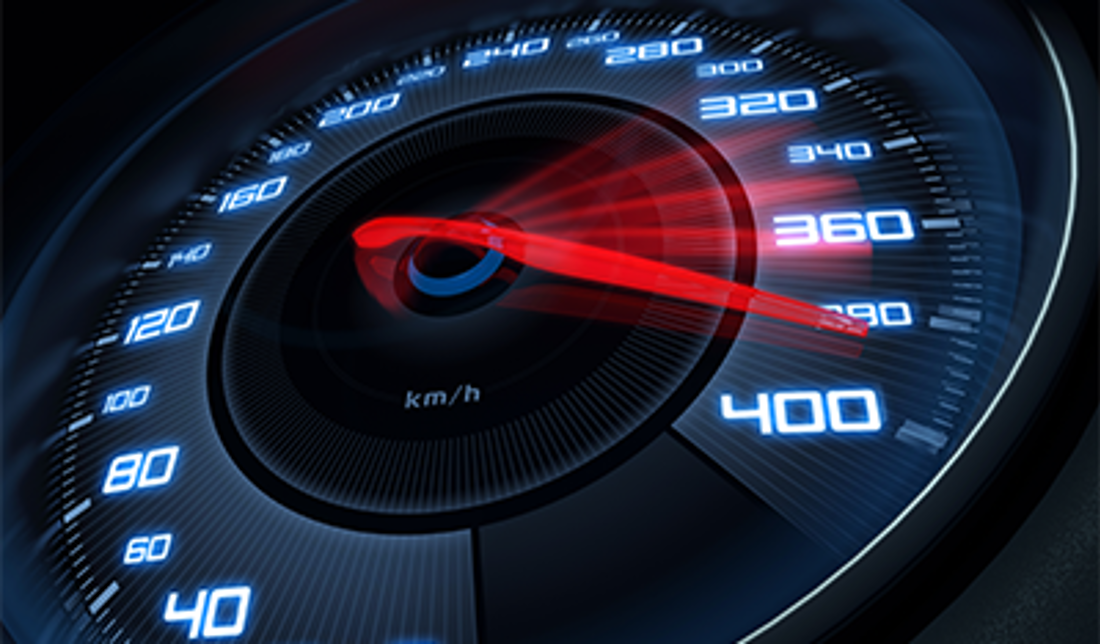 Built for HTTP
Other accelerators began as client-side caches or origin servers. Varnish's HTTP focus means much faster page loads.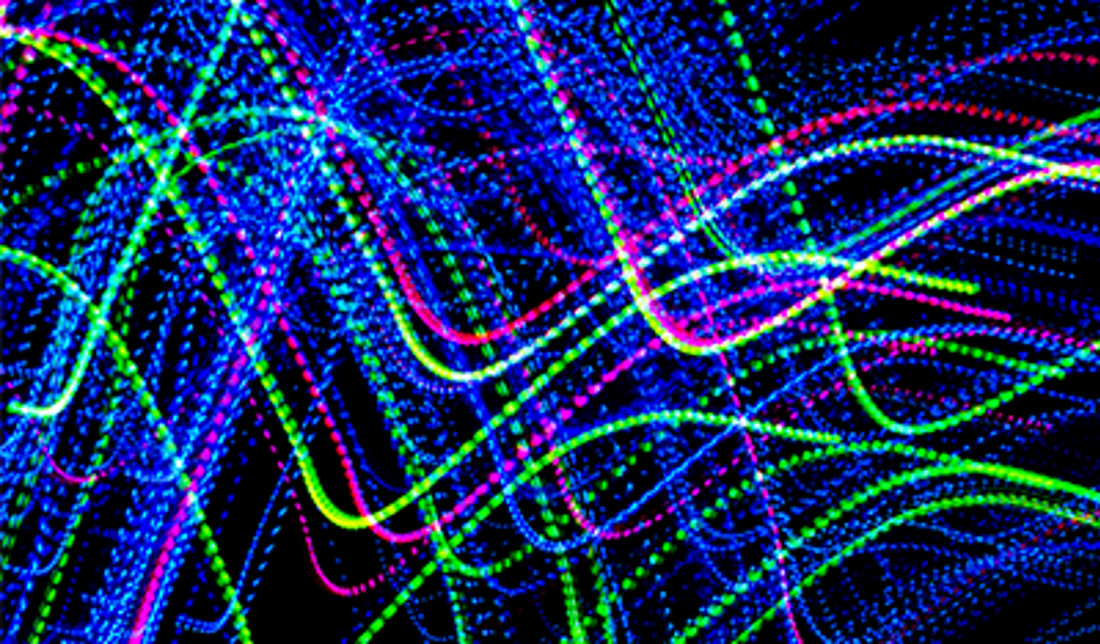 Heavily Threaded
Each client connection is handled by a separate worker thread to maximize performance.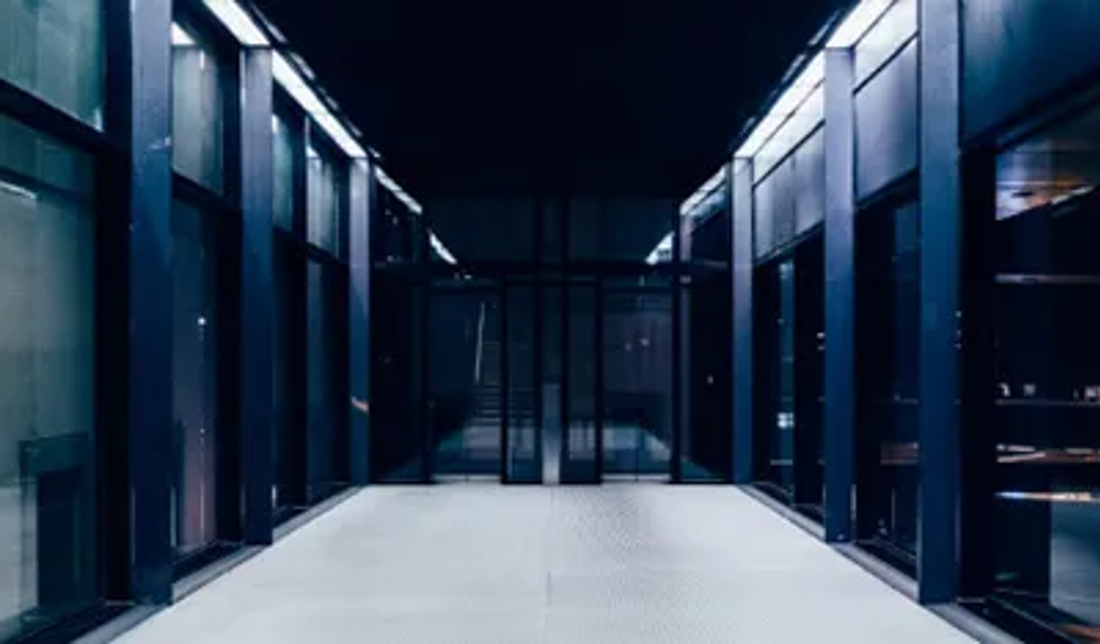 Data Storage in Virtual Memory
The OS decides what is stored in memory and what gets paged out to disk.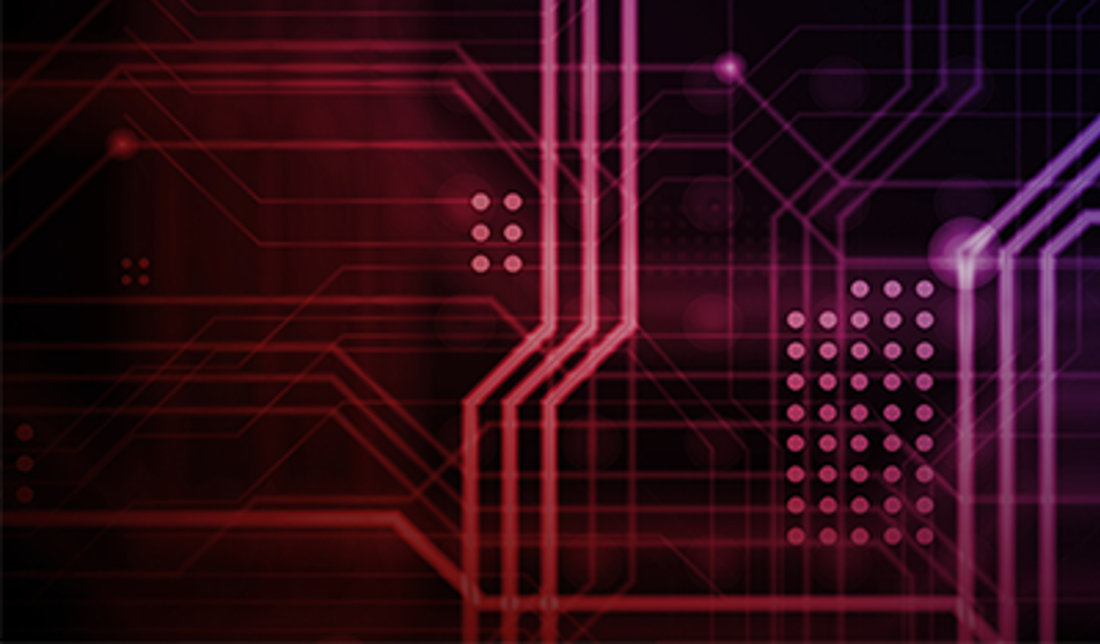 Log Data Stored in Shared Memory
To minimize the number of system calls in the fast path.
Connect with Our Team
We're happy to help with any questions you may have about our software, support, pricing or anything else Varnish related. We can assist you in finding the solution that best fits your needs and set up trials too.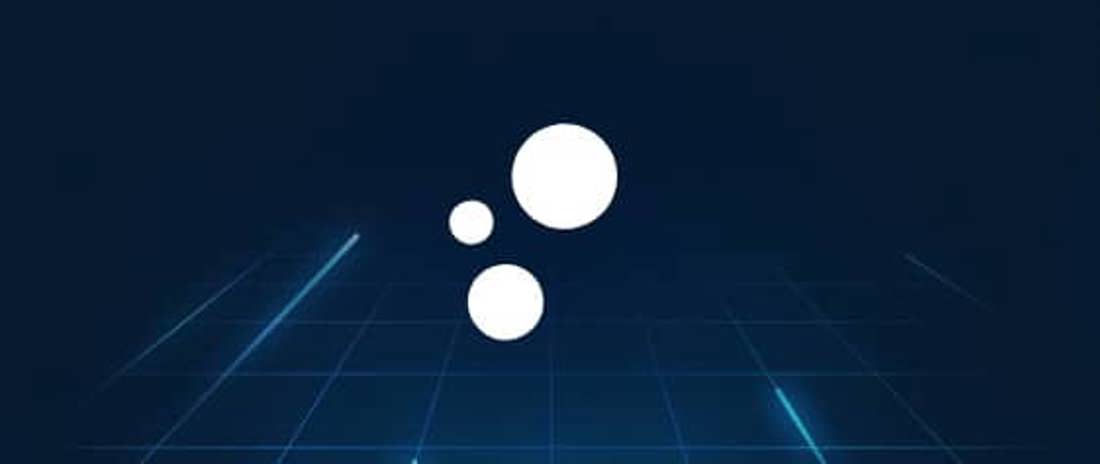 Try Varnish
Explore our products
Free trial
Fully functional
Live chat
Talk with an advisor about the right solution for your needs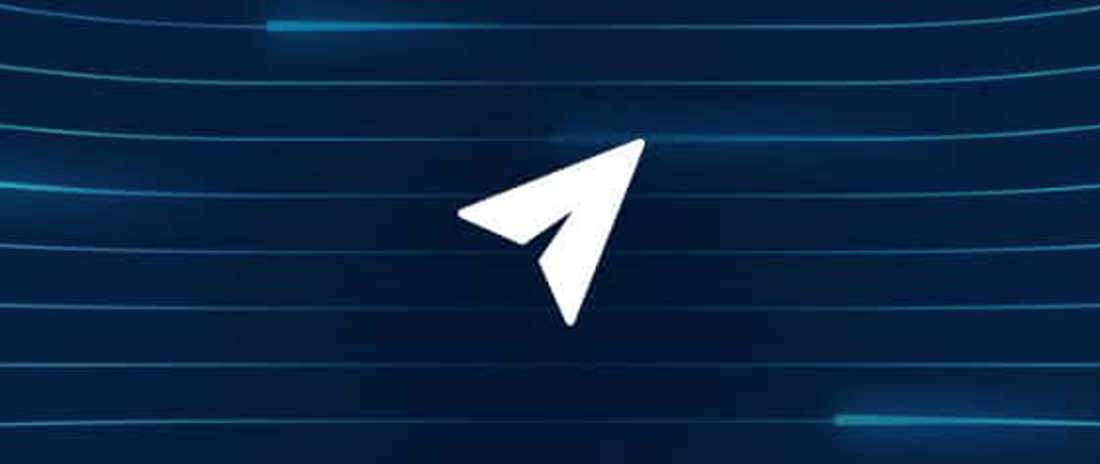 Message us
We have offices across the globe who can help answer any questions you may have.