ON-PREMISE EDGE PLATFORM
Ready for the New Generation of Edge Workloads
Varnish Enterprise edge software brings low latency, high availability application services to on-premise environments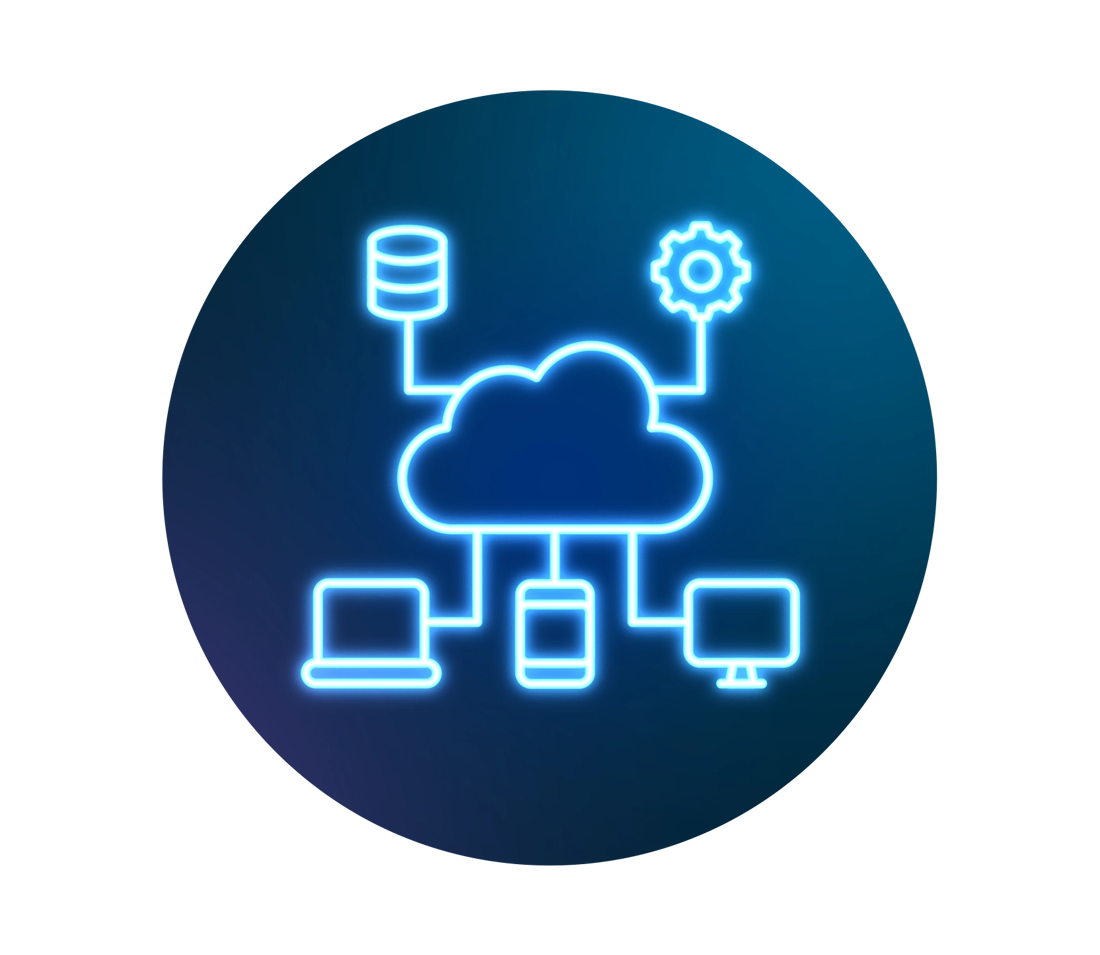 Closer to the Action
Why Build the On-Premise Edge?
Business applications need to be available across different locations. Factories, offices, campuses, even vehicles.
Distributed teams need reliable access to databases, developer tools, ERP software, documentation platforms and content. 
These services need low latency and minimal traffic cost. Going back to the origin means sub-optimal interactions for systems and end-users.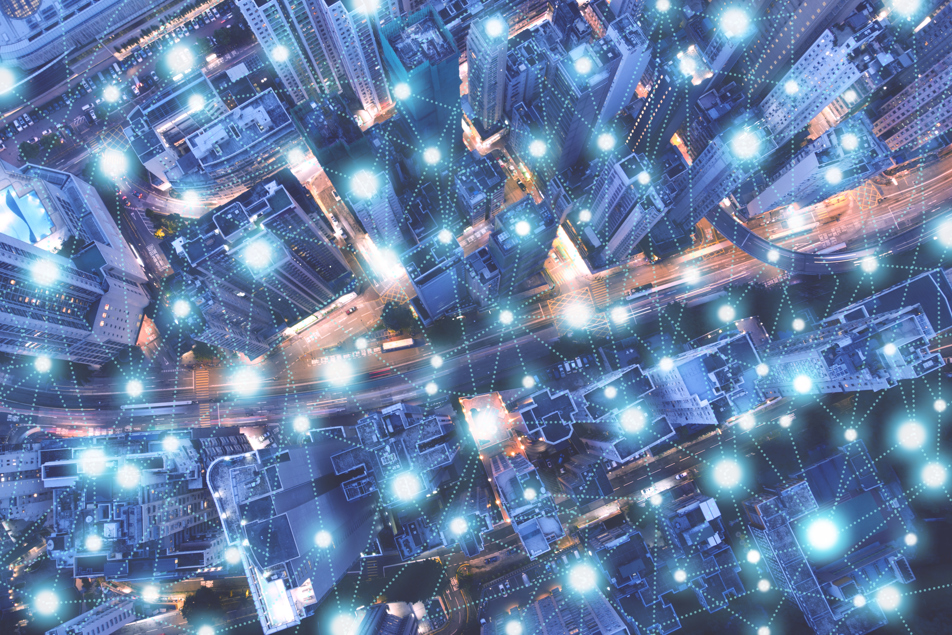 End Digital Bottlenecks
Real-Time Access to Critical Systems
Varnish Enterprise is the software-based alternative to the cost of scaling up applications in multiple locations.
Deploy Varnish to on-premise commodity hardware and private edge resources and serve local HTTP and API requests at blistering speed.
Put a Varnish edge cache exactly where you need it, and support serious on-premise traffic loads, efficiently and economically.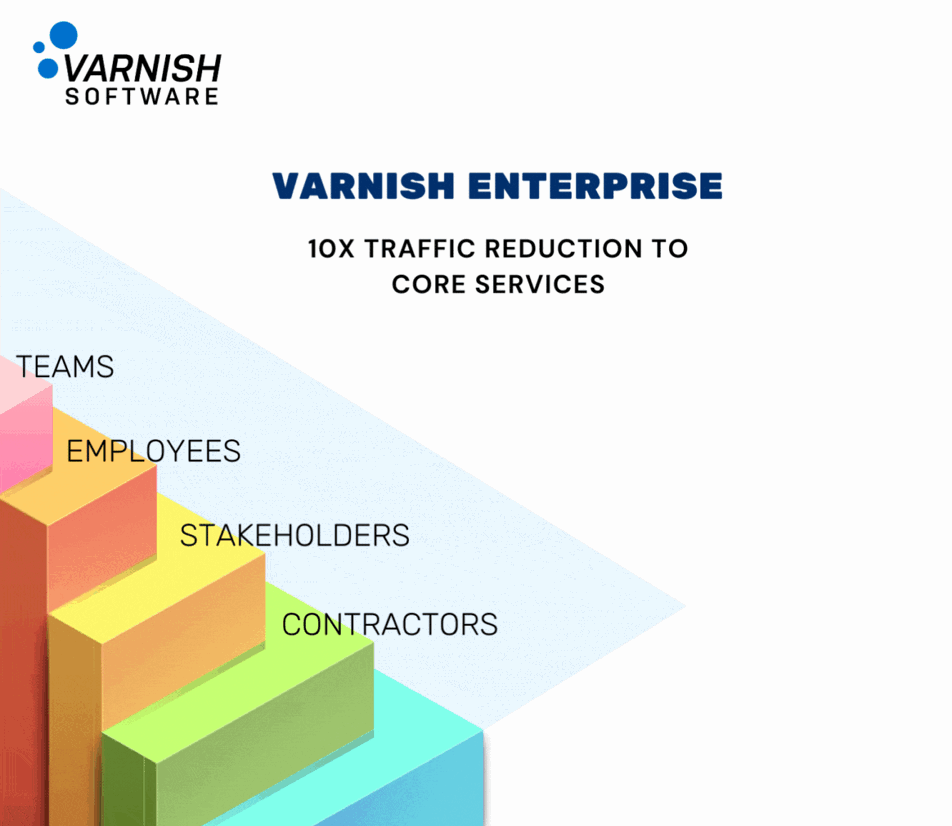 Benefits
The combination of efficient caching, real-time logic execution and the flexibility of software leads to excellent outcomes.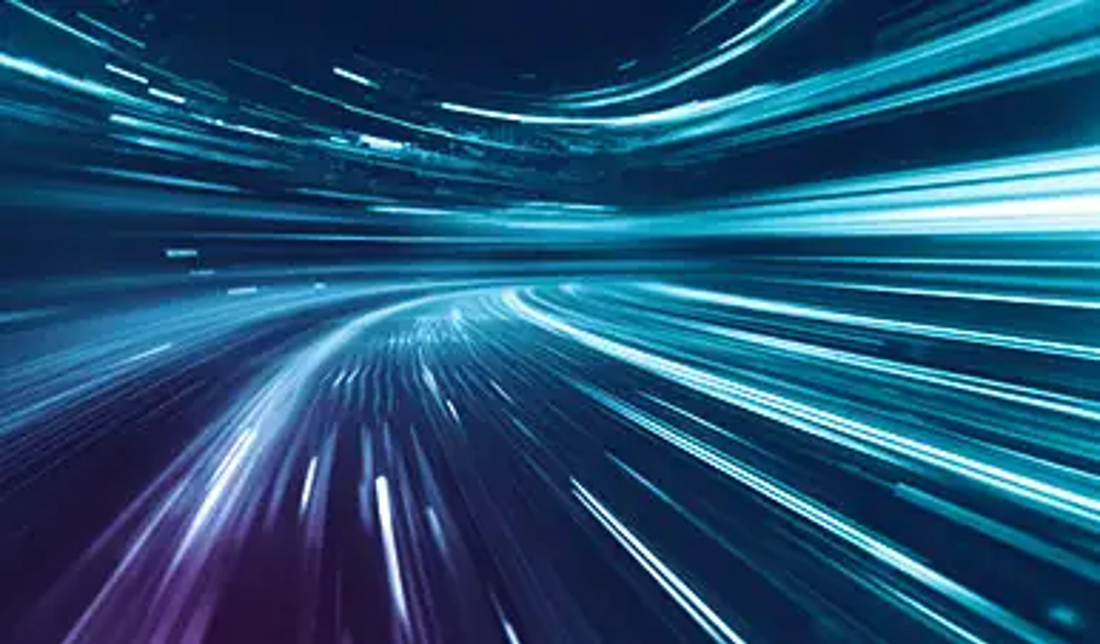 < 1 ms Cache Responses
Reliably support latency-sensitive HTTP interactions and workloads.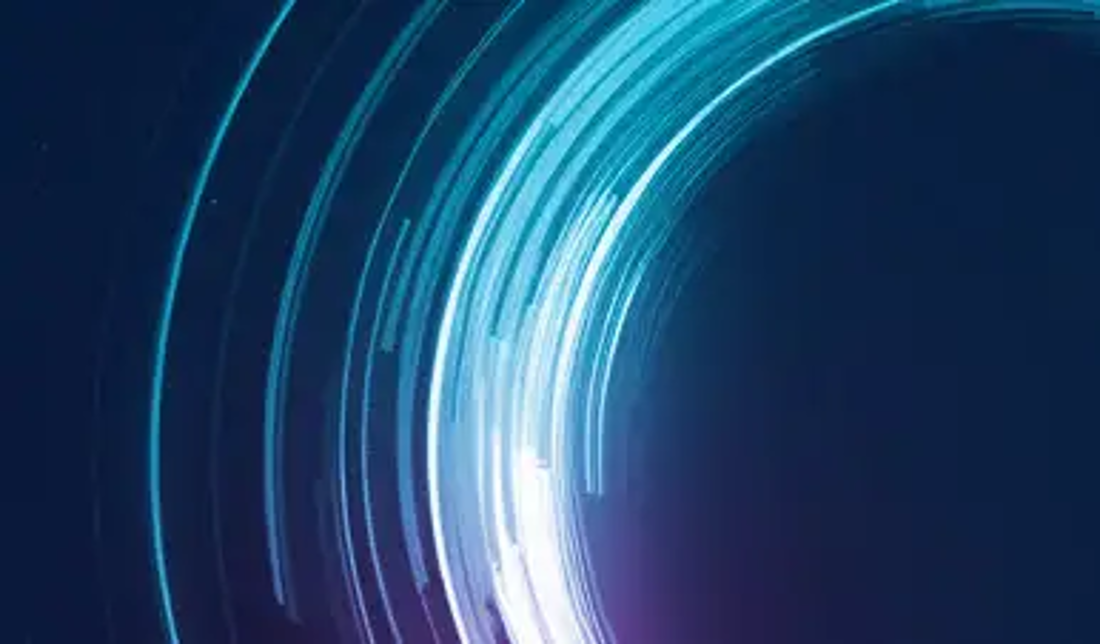 High Availability
Streamline and strengthen operations for business-critical applications.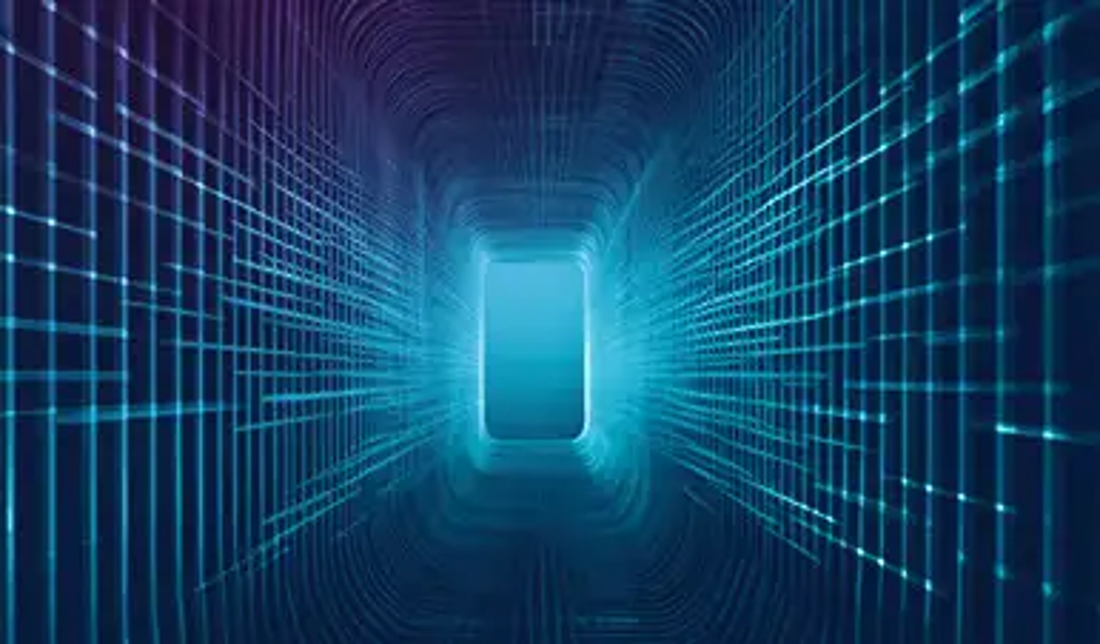 Protect Backend Compute
Offload backhaul traffic to Varnish.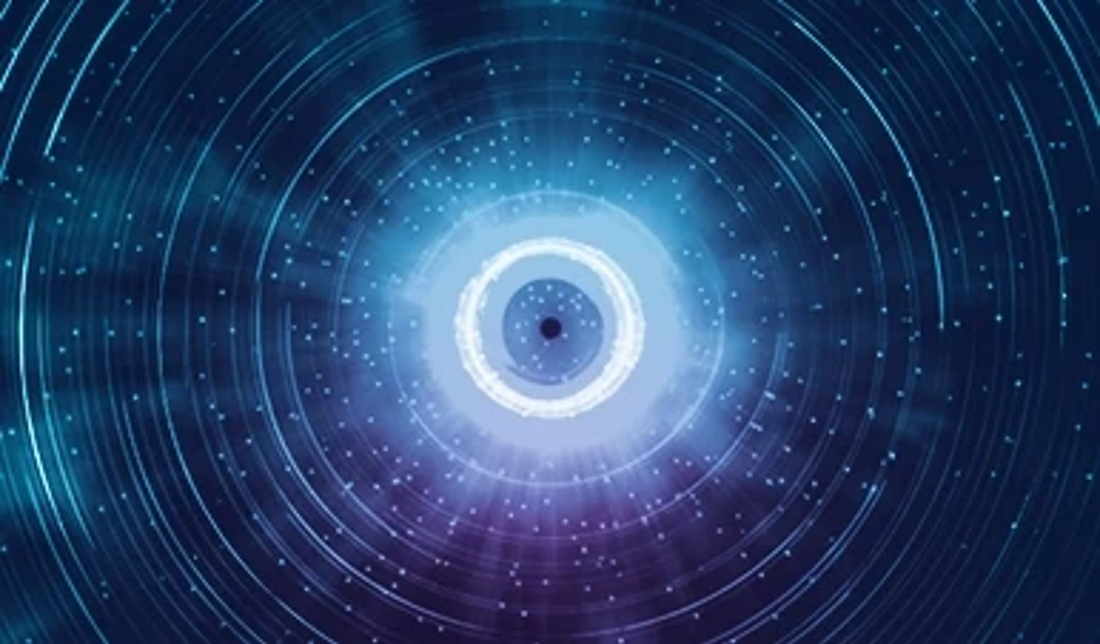 Scale Cost Effectively
Powerful caching can reduce application licensing and hardware needs.
Seamless Repo Access
Reduce Artifactory Costs
Heavy load on centralized repositories like Artifactory creates bottlenecks. Varnish integrates into DevOps pipelines to cache and deliver Artifactory responses:
Lightning-fast delivery of Artifactory objects during peak demand
Lower dependency resolution times. Cache database request traffic
Heavily reduced backend requests, so more users receive objects fast
Reduction in DevOps overheads with Varnish handling the load
Secure mission-critical content, and verify all clients and servers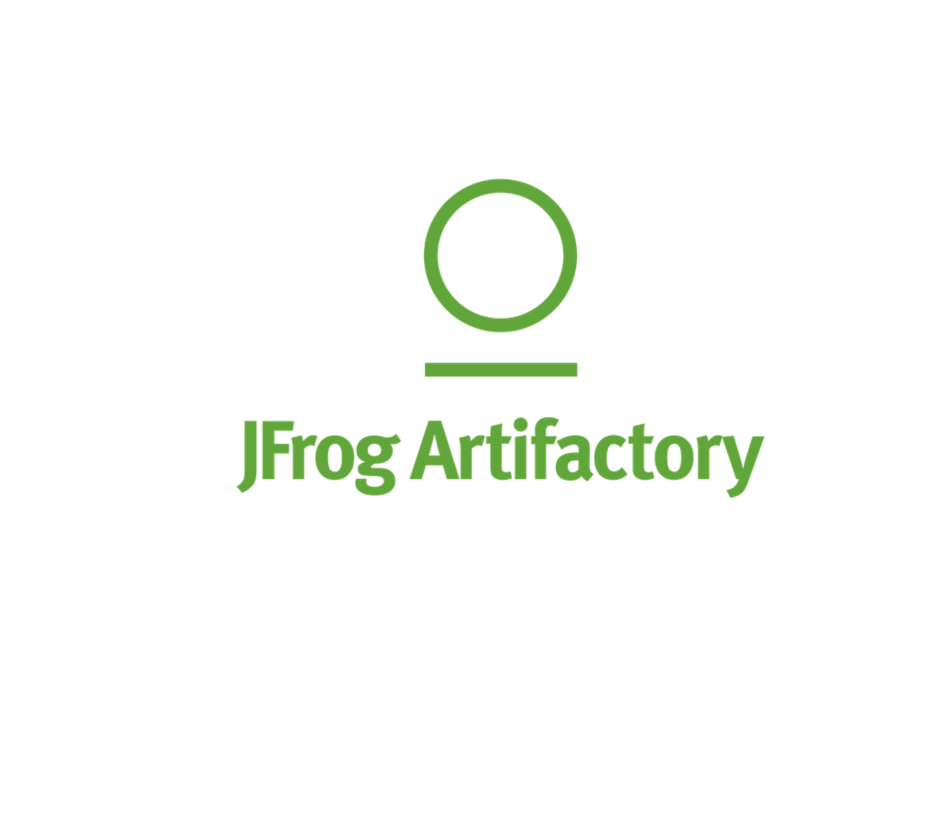 On-Premise Cache and API Gateway
Localize App Logic
DevOps teams use Varnish Enterprise for low-latency delivery of business functionality from local server infrastructure. 
Alongside the core caching engine is VCL. Use it to put logic at the edge and build more responsive and secure interactions. Also, customize delivery with a library of modules that include:
Access Controls
Key-based invalidation and purge
Hash-based authentication
Edge-side page assembly
Dynamic backends
Advanced header and cookie manipulation
JSON parsing and JWT verification
Grace mode and soft purge
Time to Live (TTL) controls
Rate limiting
Origin health checks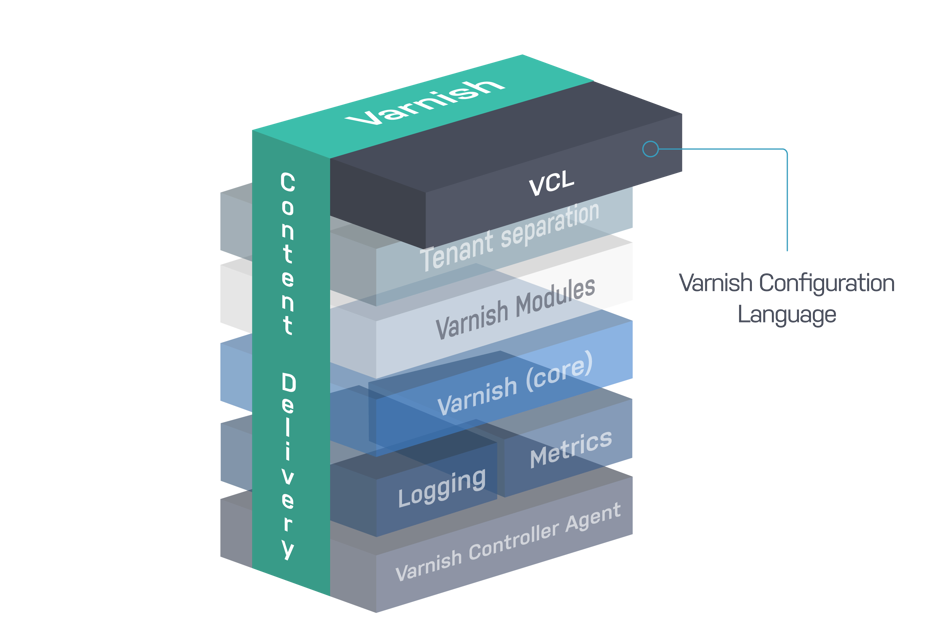 Who We Help
From automative manufacturing to FMCG and finance, local application platforms are everywhere being built with Varnish.
"We have been able to scale down some solutions because Varnish helps us use our resources in a better, more efficient way."

 
Solution Architect
Digital Media/Web, VGR
Features

Persistent Edge Storage
Store and persist large volumes of data at the edge.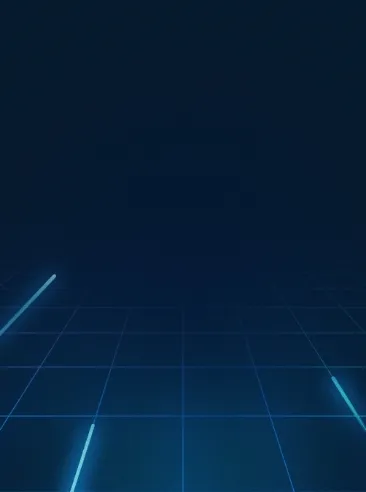 Access Controls
Identify clients in IP ranges to separate in network from out-of-network clients and control access based on domain or User-Agent.

HTTP Cache Encryption
Encrypt content, response headers and response bodies in cache, decrypt on delivery.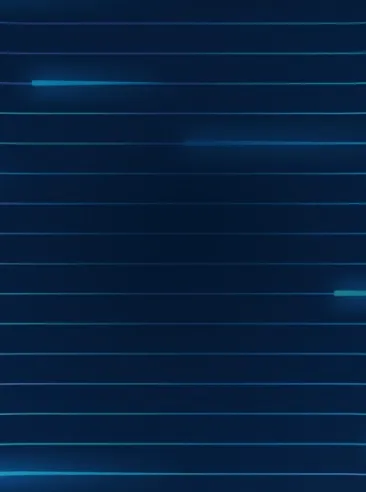 Mutual TLS 
Verify clients and servers at each end of the DevOps pipeline.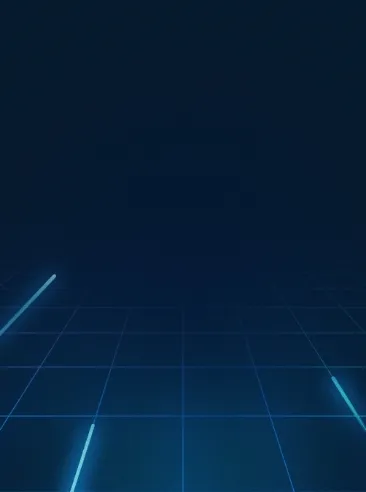 Request and Response Controls
Access and transform request bodies, convert dynamic responses into JSON objects for reuse across requests.

45+ pluggable modules 
For security, routing, request handling, cache invalidation and more.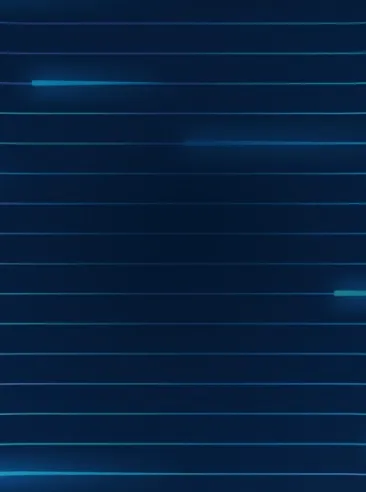 Everything HTTP
Cache and delivery web content, video, APIs, objects, files, metadata.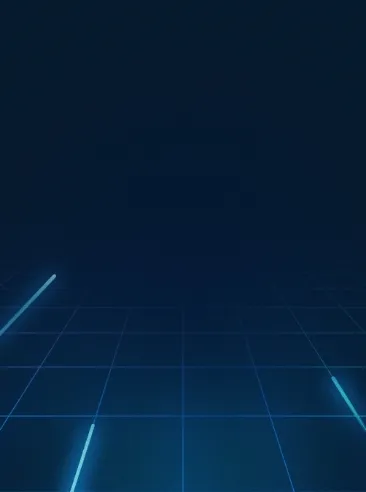 Edge Runtime Environment
Execute logic in real-time at the edge and make updates on the fly.

Content Pre-Fetch
Predictively prefetch content to keep the cache warm for high-performance content delivery.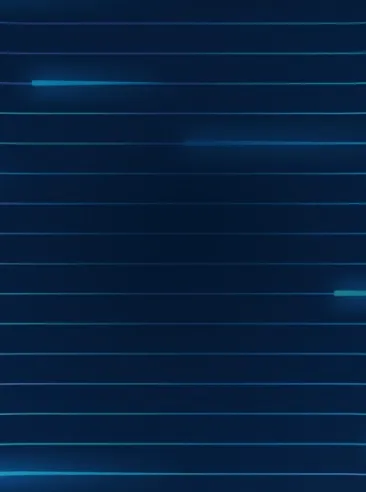 See All Features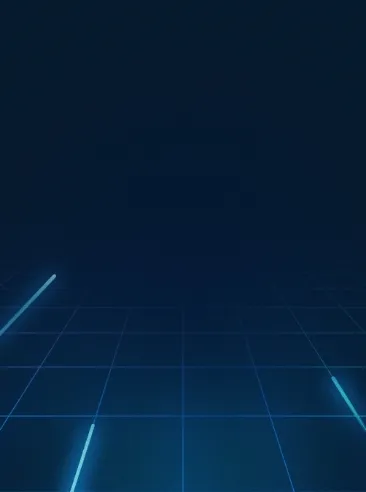 Support Plans
Varnish Enterprise subscriptions include software licensing and assistance from the Varnish Support and Engineering teams. Plans vary according to specific needs but the excellence and deep knowledge of our team stays the same. Choose the plan to suit your needs:
LEVEL OF SUPPORT
Enterprise software license
20 support requests/year
8 hour max. response time
LEVEL OF SUPPORT
Enterprise software license
24/7/365 support
Unlimited support requests
2 hour max. response time
72 hour workaround SLAs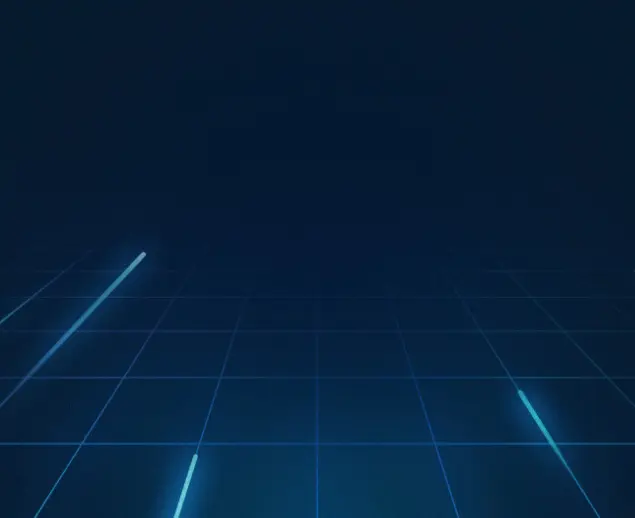 Varnish as a Managed Service
---
LEVEL OF SUPPORT
In addition to Premium
24/7 management by Varnish
Dedicated Support Team
Flexible SLAs
"Being able to remediate misconfigured or misemployed applications in the wild at the edge without needing separate components or layers is everything."

 
Michael Loftus
Senior Technology Infrastructure Engineer, RTÉ
Connect with Our Team
We're happy to help with any questions you may have about our software, support, pricing or anything else Varnish related. We can assist you in finding the solution that best fits your needs and set up trials too.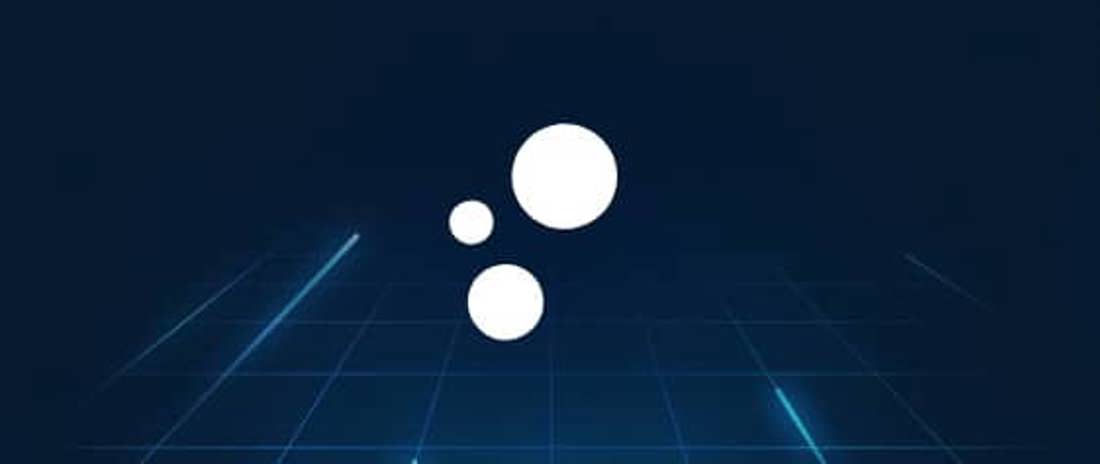 Try Varnish
Explore our products
Free trial
Fully functional
Live chat
Talk with an advisor about the right solution for your needs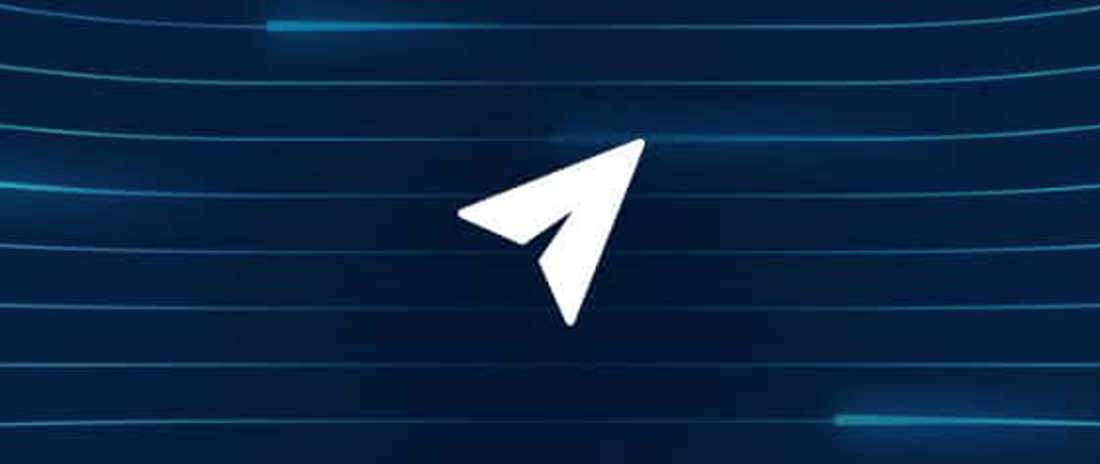 Message us
We have offices across the globe who can help answer any questions you may have.