EDGE COMPUTE
The Edge, Anywhere
Deliver low-latency, high-concurrency experiences, execute custom logic and transform digital platforms with Varnish programmable edge software.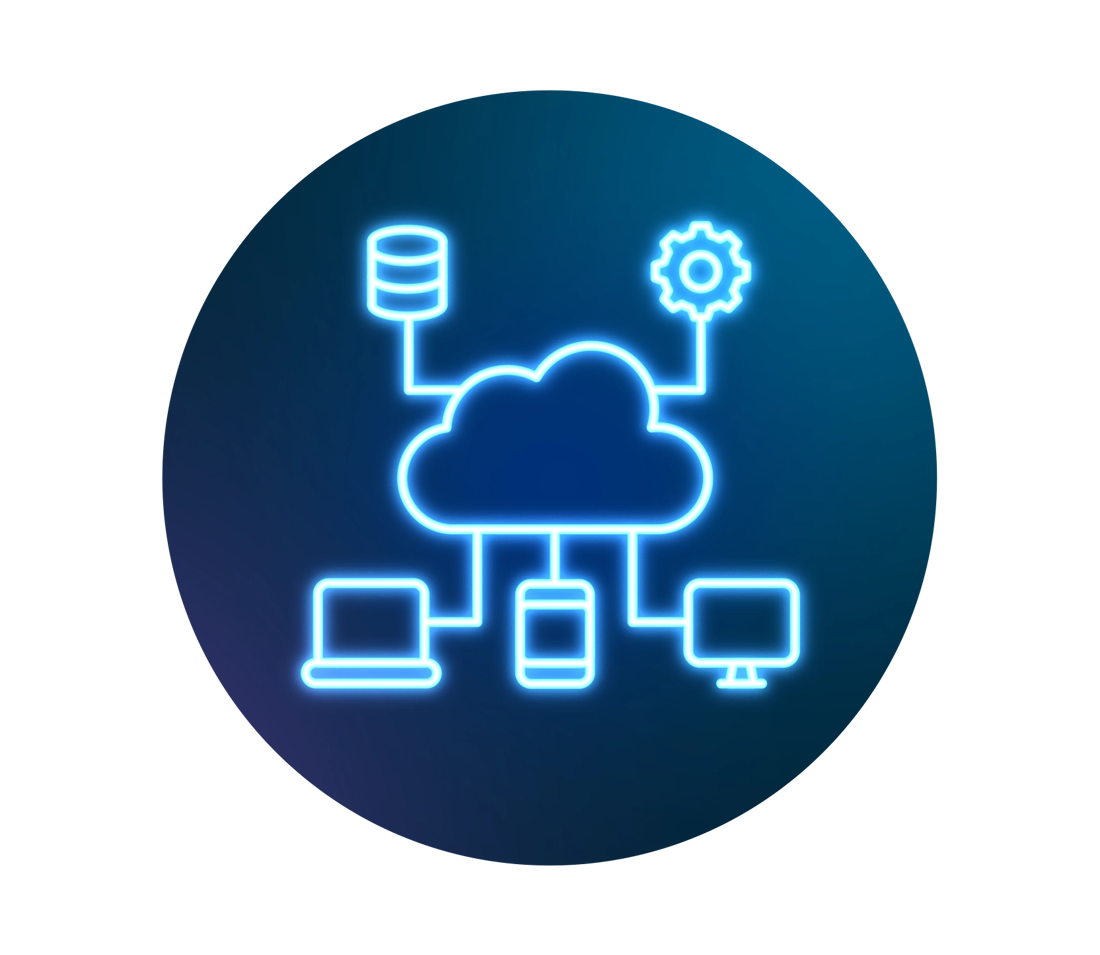 From Cloud and Core to Edge Success
Edge Delivery Software
Performance needs are pushing workloads to the network edge.
If you move compute resources to the edge, you improve existing services and enable new latency-sensitive, bandwidth-intensive use cases. For this mission, Varnish Enterprise is the edge software of choice.
Across media, broadcasting, e-commerce, manufacturing and finance, developers love building with Varnish, users love the experience it delivers, and leaders love the value it unlocks.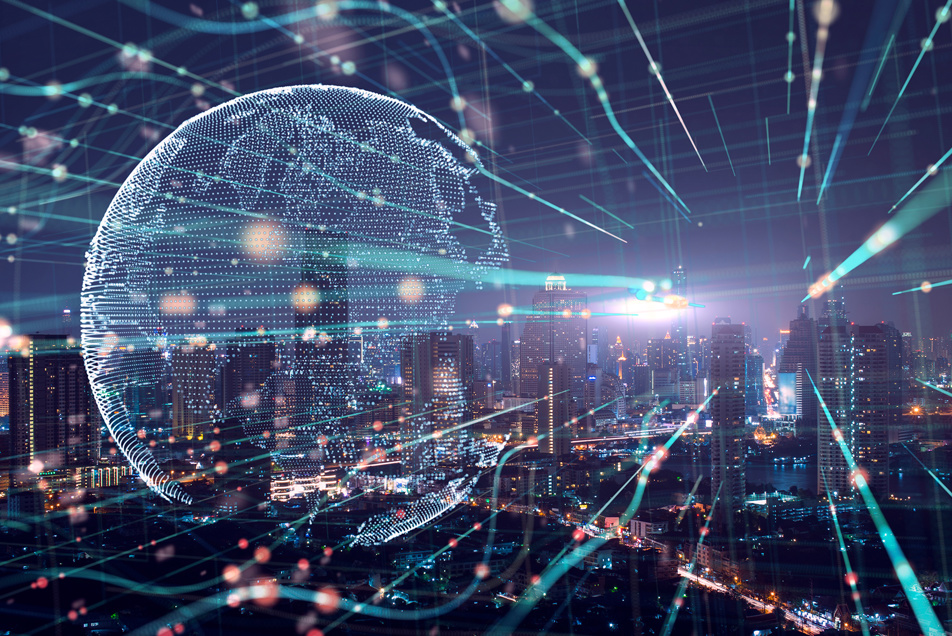 Build Better Web Experiences
Lightspeed Edge Execution
Varnish Configuration Language (VCL) is Varnish's built-in language for controlling HTTP request handling, routing, caching, and more. 
VCL gets transpiled to C and compiled, instead of interpreted at runtime: say hello to edge compute at blistering speed.
Define advanced logic, adapt cache behavior and optimize for any context. Apply logic to every single HTTP transaction and execute in microseconds to optimize user experiences and system interactions in real time.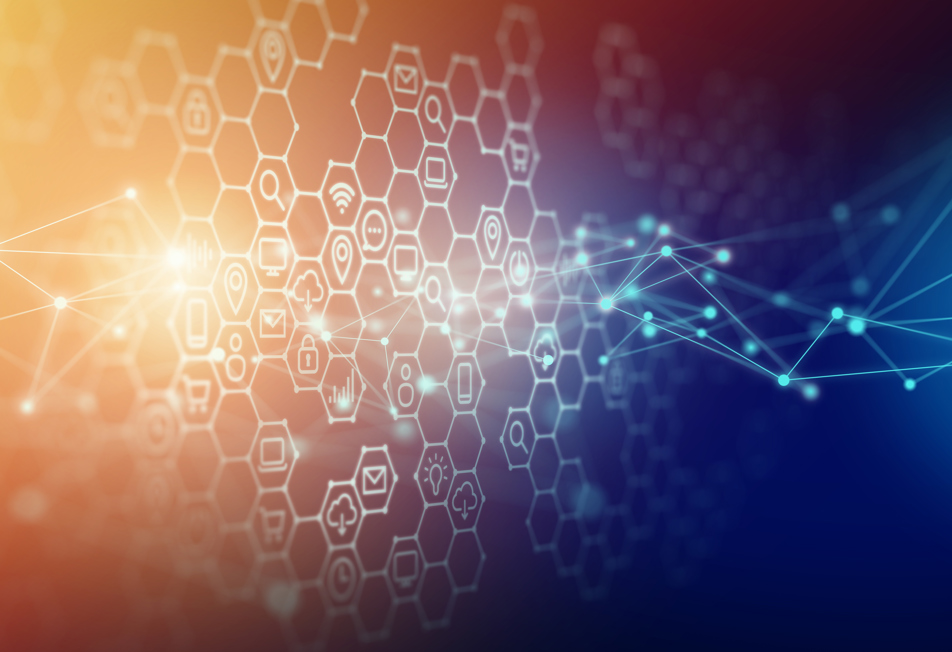 Benefits
Efficiency is one thing, but when you combine Varnish performance with a fully fledged programming language, exciting things start to happen.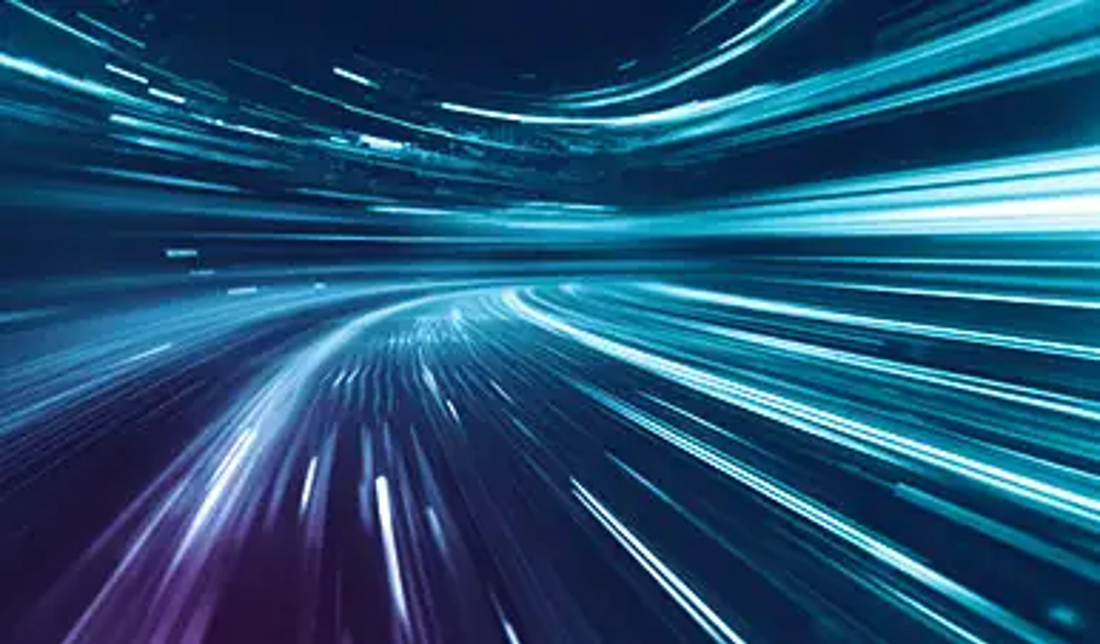 Seamless Digital Interactions
Deliver exceptional user experiences for latency-sensitive services, across media and business workloads.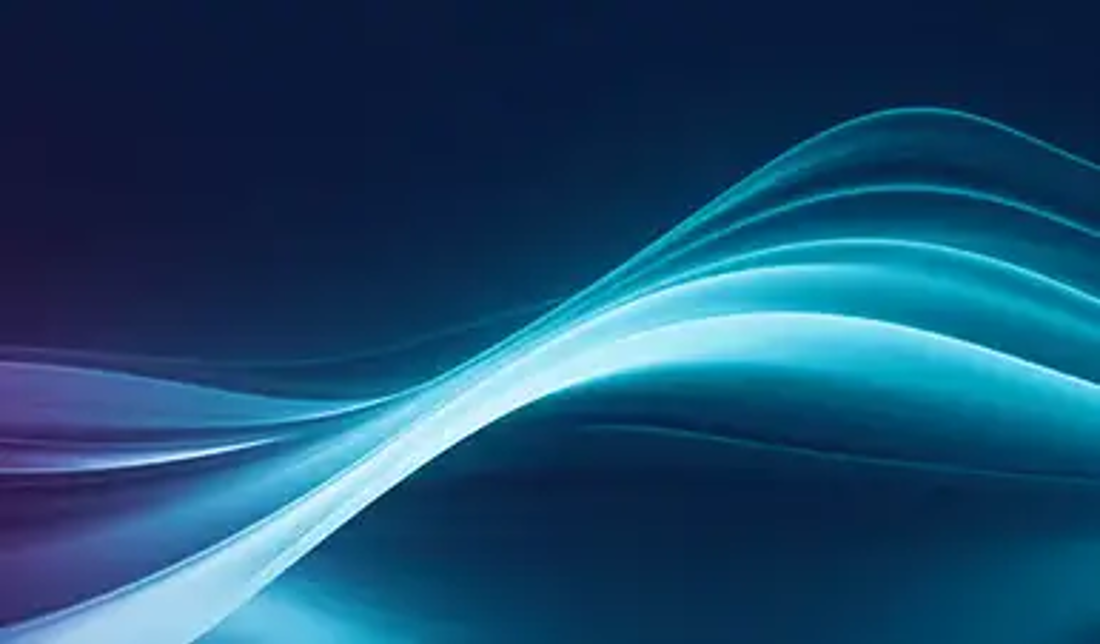 Put The Edge Anywhere
Deploy edge compute across internet exchanges, CDNs, the mobile core, cloud services, MEC, ORAN and on-premise edge.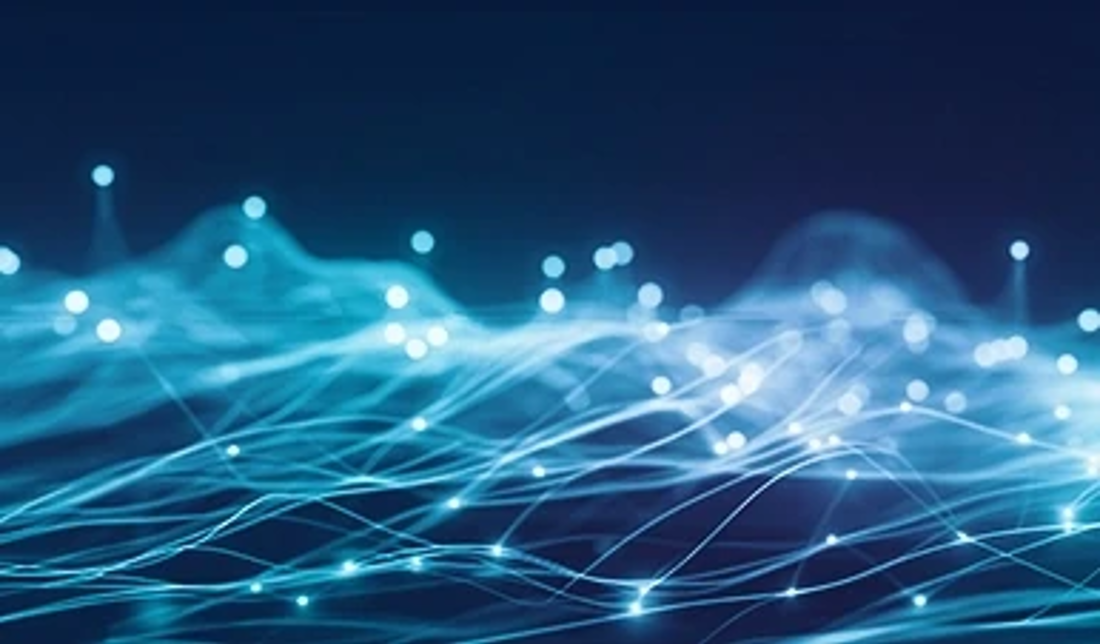 Launch New Services
Offer edge applications services with a speed, scale and flexibility that stand alone.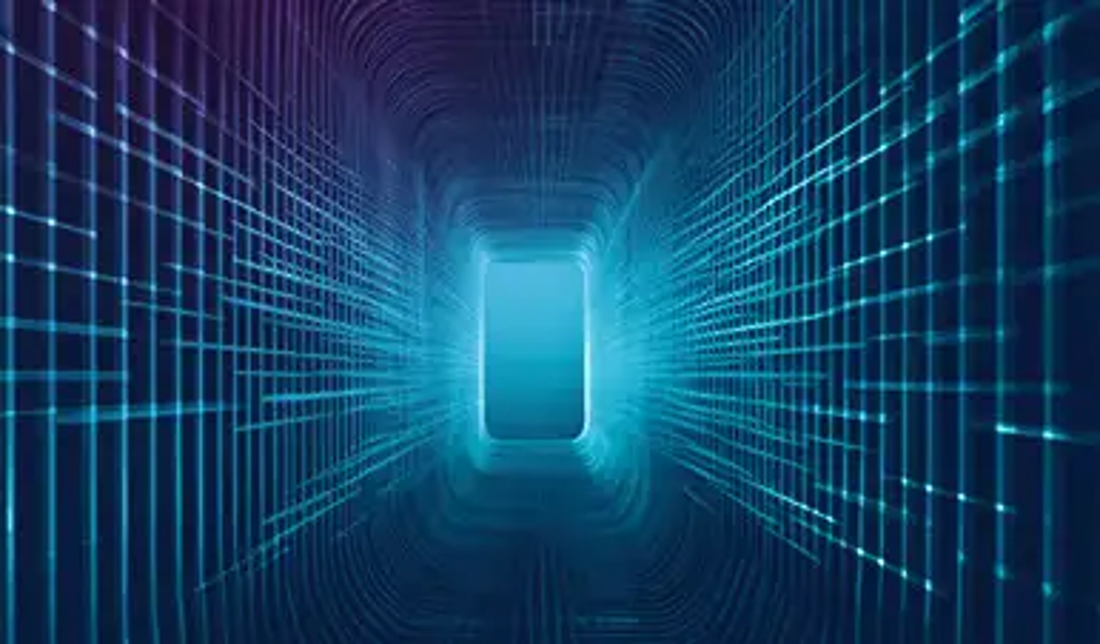 Fewer Origin Calls
Move HTTP workloads to the edge and reduce infrastructure costs while delivering low-latency interactivity.
Content Delivery Software
The Edge Where You Need It
Varnish Enterprise is platform-agnostic content delivery software. The flexibility and power of VCL unlocks vast opportunities for innovation.
Deploy Varnish deep in ISP networks, with the speed and concurrency that 5G monetization needs.
Deploy at the cloud edge to minimize egress for enterprise streaming services.
Deploy on premise to accelerate manufacturing efficiency.
It's a private edge platform dedicated to your singular mission.
Security at Speed
Secure Workloads at the Edge
Varnish's edge capabilities boost security while accelerating delivery of content and data.
Advanced request management and authentication. Restrict access and shield the rest of the network from attacks.
Access controls, rate limiting and IP restrictions protect critical services without harming delivery speed.
Geo-restriction. Restrict movement and storage of locally processed data across state and national boundaries, to uphold compliance.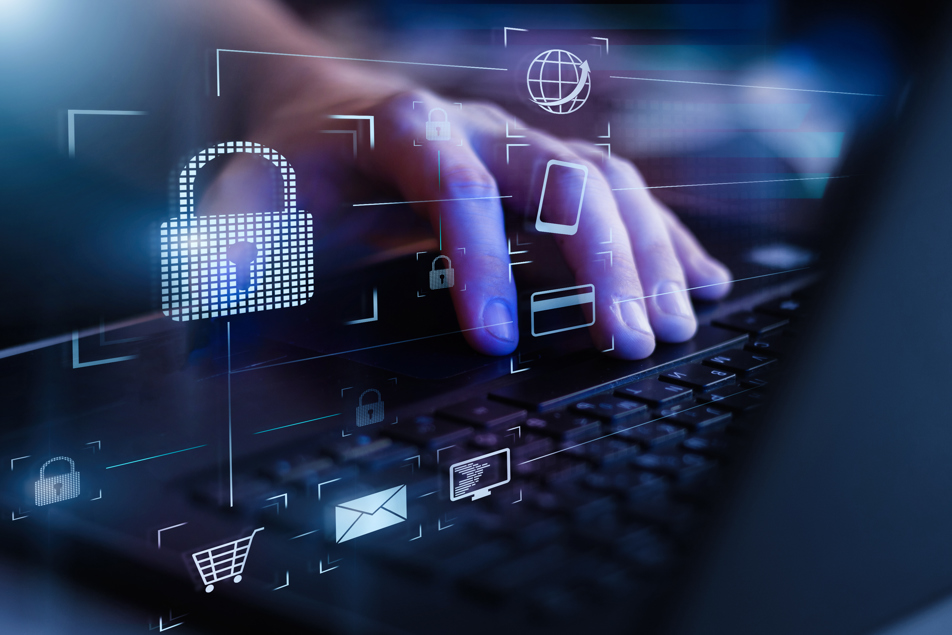 Who We Help
Every single Varnish user enjoys the power of VCL to build better digital experiences and ensure delivery performance.
"Creativity is important because you can develop any kind of logic with VCL – it is simple, and you are only limited by what you can imagine."

 
Michael Loftus
Senior Technology Infrastructure Engineer, RTÉ
Features

Customize Responses
Device detection, geolocation, response body manipulation.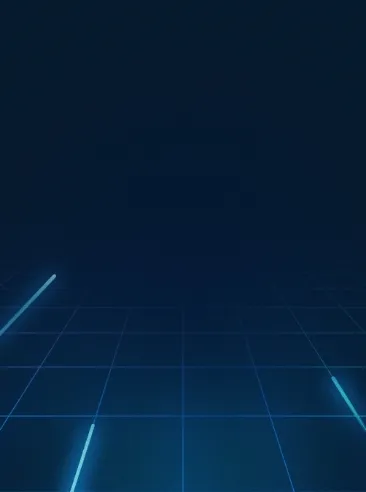 Request / Response Management
Complete control over allowed header, cookie, request and response parameters.

Authentication
JWT, OAuth 2 and OpenID Connect.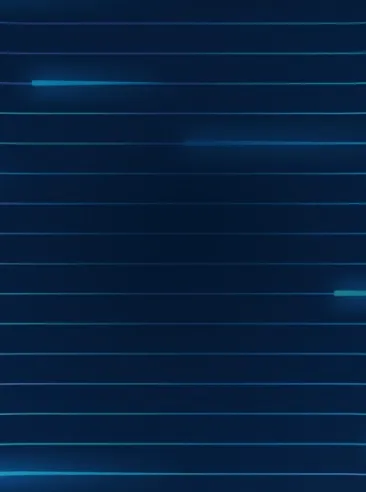 Content Editing and Construction
Image optimization, content and image compression, content stitching to stitch independently cacheable sections together.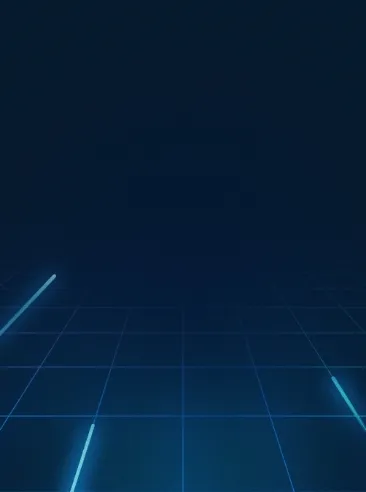 Request Queueing
Use JWTs to enable queueing system tokenization.

GraphQL Caching
Cache, index and parse GraphQL query responses.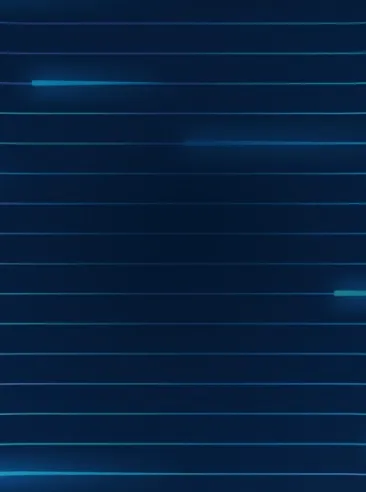 Origin Shield
Move workloads to the edge and shield origin servers from demand.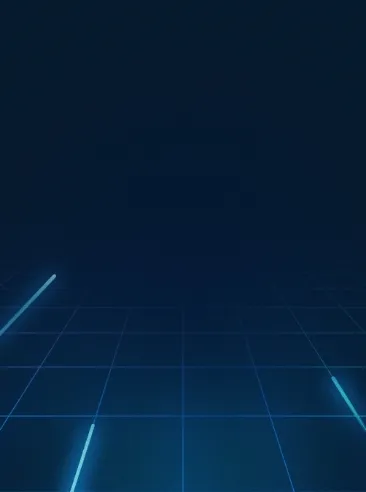 Origin Security
Built-in backend probes and custom rate limits.

Edge-Side Page Assembly
Dynamically assemble user-customized response bodies for faster page load times.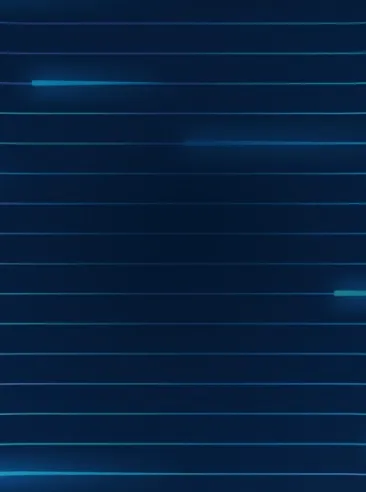 See All Features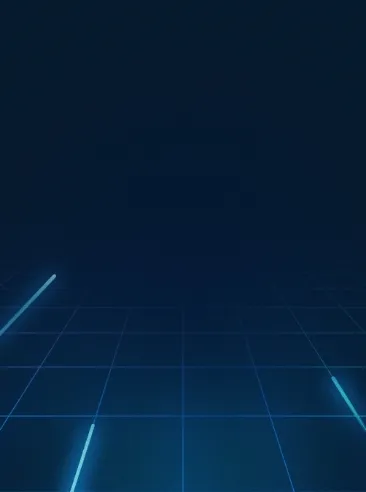 Success Stories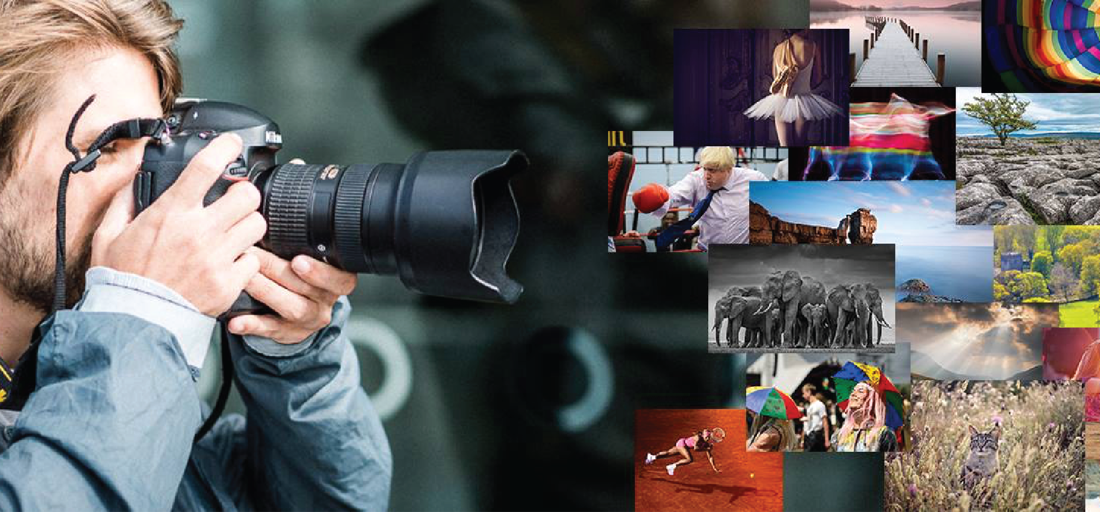 Nikon
"With Varnish Enterprise, we can deliver a high performance user experience for Nikon and their customers. It's lightning fast, and flexible." - Josh Manton, CEO and Chief Software Architect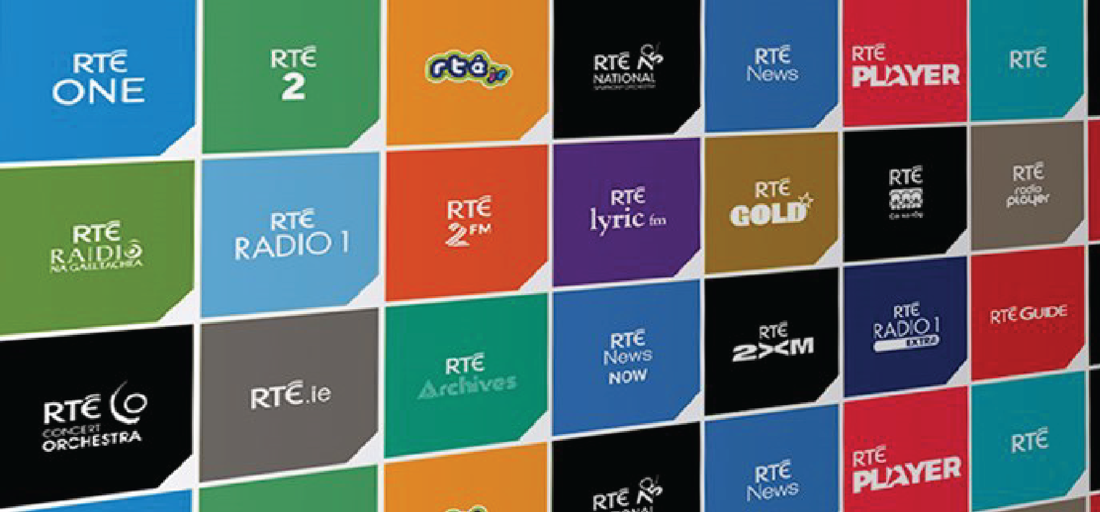 RTÉ
"It's been a pleasure working with Varnish Enterprise. It is not often that one can say that about technology. In fact, it has become an essential part of our toolkit." John Moylan, Senior Systems Administrator at RTÉ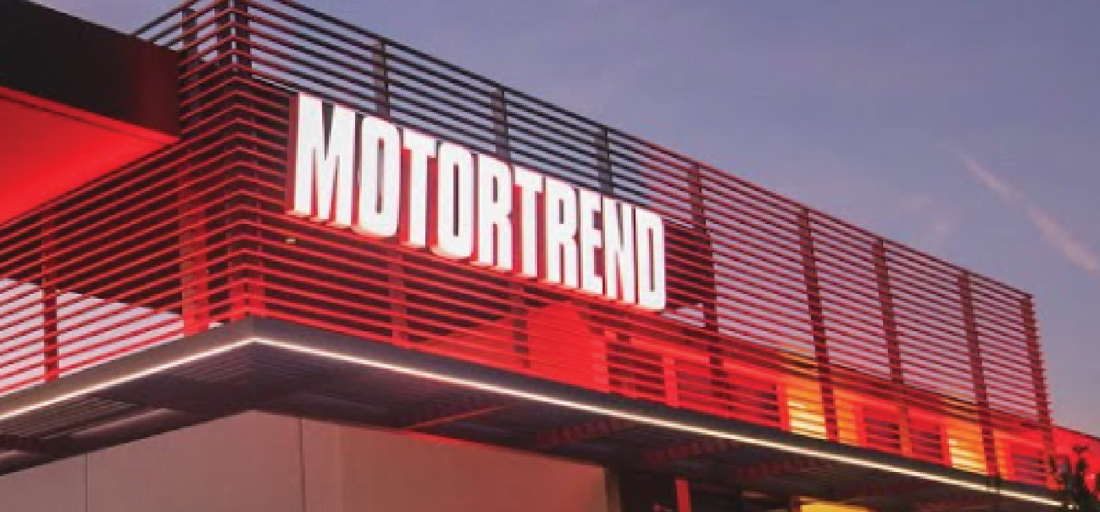 MotorTrend
"Once we had Varnish Enterprise in production, and had our single point of control for cache clearing, we could virtually forget about Varnish because it's worked without a single problem since its implementation three years ago." -Alex Stoica, Senior Infrastructure Engineer, MotorTrend
Support Plans
Varnish Enterprise subscriptions include software licensing and assistance from the Varnish Support and Engineering teams. Plans vary according to specific needs but the excellence and deep knowledge of our team stays the same. Choose the plan to suit your needs:
LEVEL OF SUPPORT
Enterprise software license
20 support requests/year
8 hour max. response time
LEVEL OF SUPPORT
Enterprise software license
24/7/365 support
Unlimited support requests
2 hour max. response time
72 hour workaround SLAs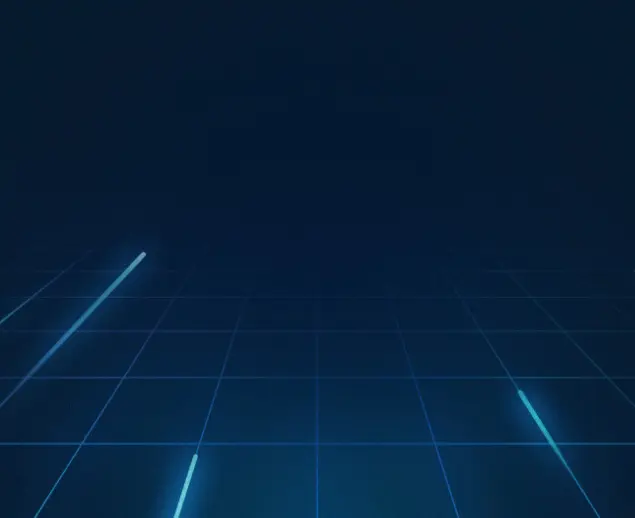 Varnish as a Managed Service
---
LEVEL OF SUPPORT
In addition to Premium
24/7 management by Varnish
Dedicated Support Team
Flexible SLAs
"I love VCL."

 
Rajasekar Jegannathan
Senior Director, IT Infrastructure, Tesla
Connect with Our Team
We're happy to help with any questions you may have about our software, support, pricing or anything else Varnish related. We can assist you in finding the solution that best fits your needs and set up trial periods too.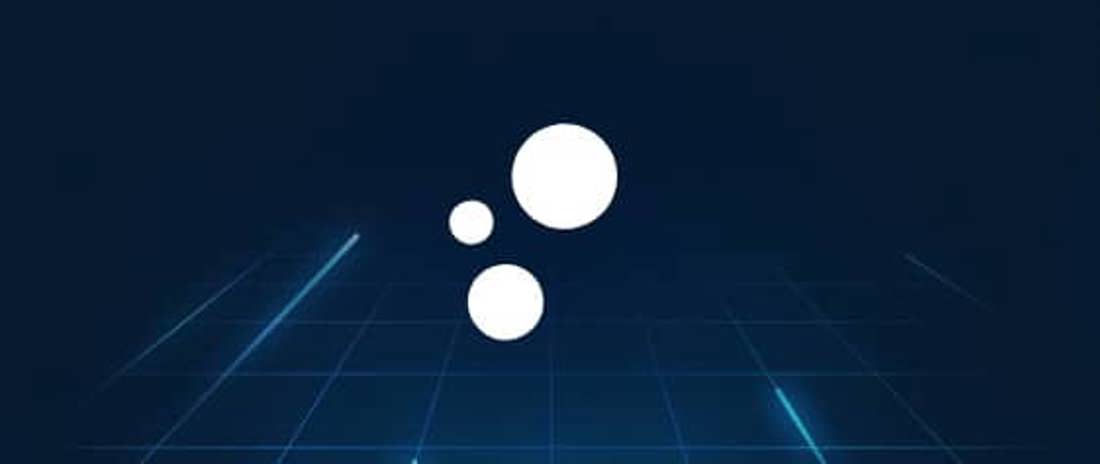 Try Varnish
Explore our products
Free trial
Fully functional
Live chat
Talk with an advisor about the right solution for your needs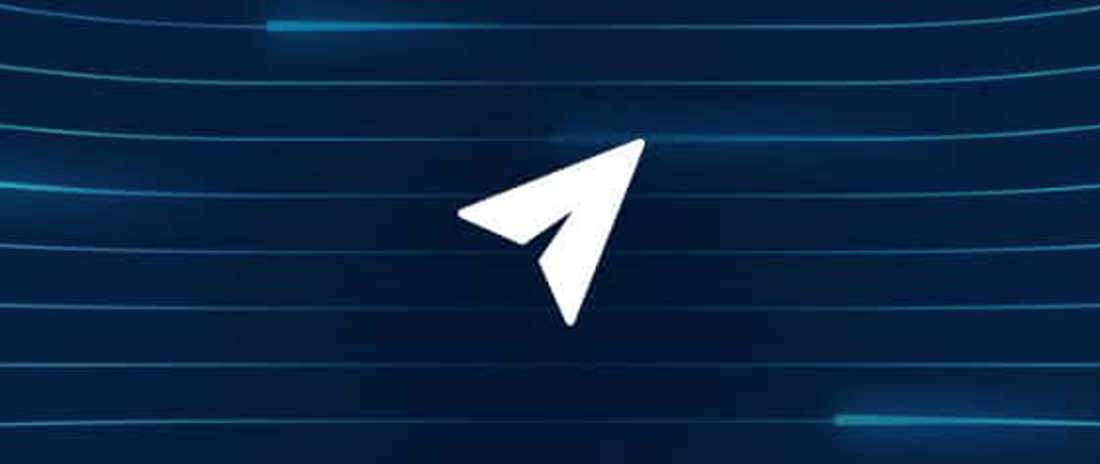 Message us
We have offices across the globe who can help answer any questions you may have.