Varnish Custom Statistics
Varnish Custom Statistics (VCS) is a real-time statistics engine allowing you to aggregate, display and analyze user web traffic.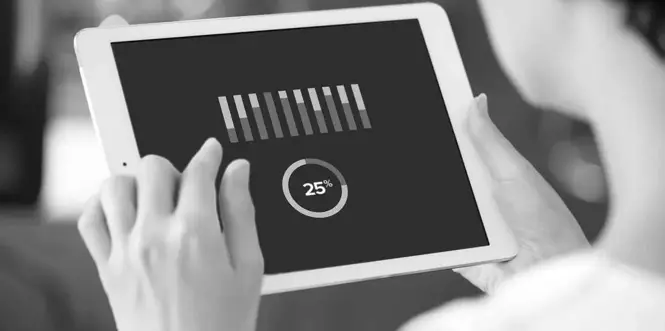 Varnish Custom Statistics features
VCS is extremely flexible, allowing you to define the grouping of statistics easily using Varnish Configuration Language (VCL). If you can imagine what kind of traffic you want to analyze, VCS can capture the relevant data.
VCS can count everything: Supercharging your analytics and insights, VCS can count everything from page popularity and click count, to device type and location, via the unique logging available in Varnish, by assessing the output of every request handled by your Varnish instance. Other examples of statistical data VCS can mine: trending content, articles or products; cache hits and misses; where traffic is coming from; URLs with long load times; URLs with most hits; URLs with the most 50x response code errors; what clients are generating load, etc.
Time series API: Make your decisions on the fly with quick and informative real-time analysis enabled by output in a time series API.
JSON format data output: VCS output data can easily be integrated into your existing monitoring solutions.
No slowdown: VCS will never slow down page rendering or the delivery of your content as no JavaScript is involved.
Varnish Custom Statistics benefits
Instant retrieval of business intelligence: Allows you to determine in real-time what type of content is most popular with your users and how to deliver to their preferences and serve them better.
Immediate identification of issues, such as valuable trends or slow responses – leading to improvements and delivering the best possible customer experience.
No limit to what can be captured or how detailed your analytics can be.
Outputs presented in JSON format, making for easy integration with your existing analytics and monitoring solutions.
Who should use Varnish Custom Statistics?
VCS is a business-wide resource. From system administrators and web hosts wanting to gain real-time insight on content delivery performance and troubleshooting, to analysts and content editors working to offer the most relevant and quality customer experience—the VCS engine is a valuable business resource from which actionable insights can be taken.
VCS is a part of the Varnish Streaming Server and Varnish API & Web Acceleration solutions and is not available as a standalone application. Please contact us to get a quote for the Varnish Software subscription package that best fits your business needs.
Learn how some of our customers have used VCS for the benefit of their business.